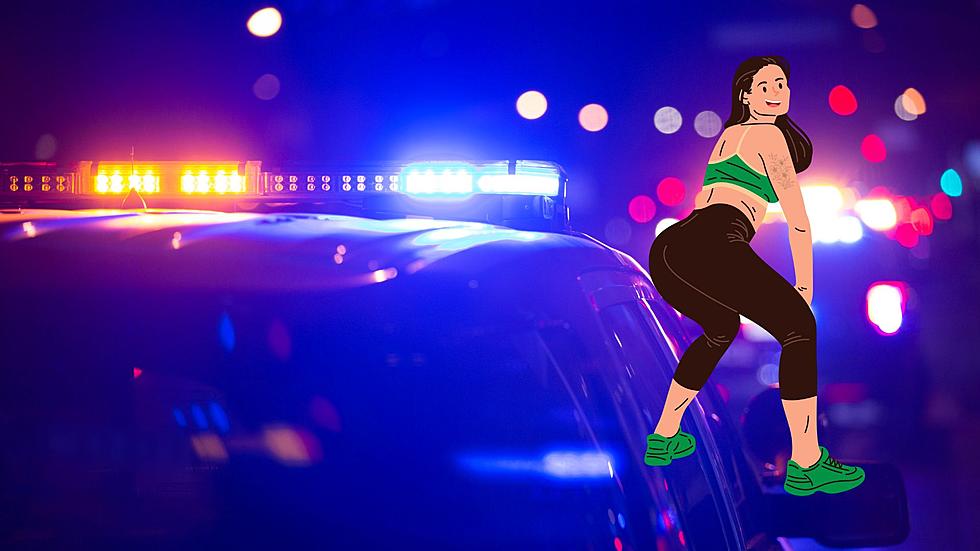 Canadian Woman Arrested After Twerking At Cop
Canva
A Kootenay woman spent the night in lockup after twerking at a cop who was just trying to get into his own vehicle.
The Royal Canadian Mounted Police say they were called in on September 10th at 7:25pm for a report of a woman causing a disturbance in the 1400 block of Bay Avenue in Trail, B.C.
The woman, a 28-year-old, had refused to leave when told by employees.
A Mountie showed up to the call and convinced the woman to leave the business, but she declined to leave the area. The officer suspected that the woman may be under the influence of drugs. "When the officer attempted to return to his police vehicle, the woman blocked his path and began twerking while yelling obscenities at him," said the RCMP news release.
"The officer warned the woman that her actions would result in her arrest; however, she remained committed to her course of action."
The woman was arrested and charged with breach of peace and public intoxication and was taken to a cell at the Trail Royal Canadian Mounted Police detachment until sober.
"She came into this incident like a wrecking ball," said Sgt. Mike Wicentowich
Read more at Castanet
LOOK: The 25 least expensive states to live in