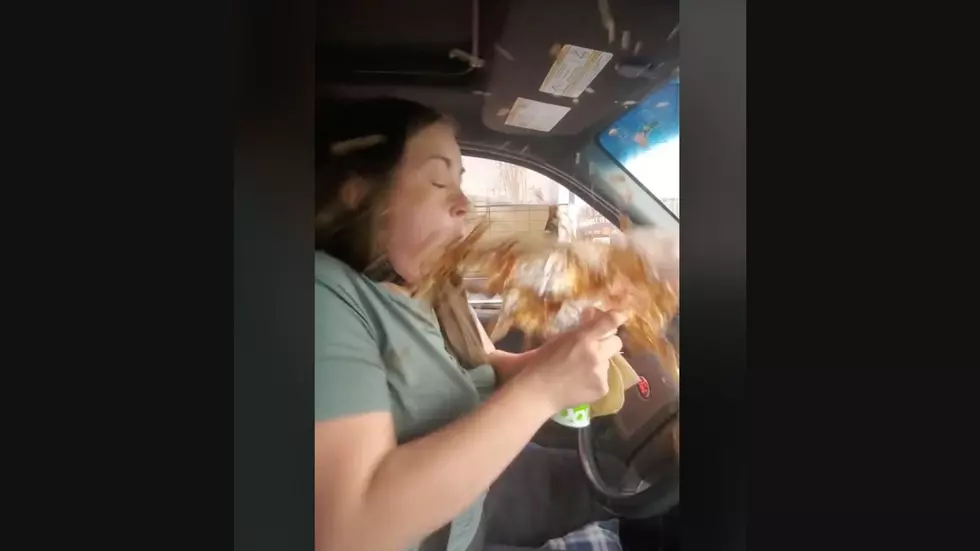 Brother And Sister Wear Shock Collar Through Drive Thru
Cody Van Camp via Tik Tok
Shock collar videos never get old, and this family may be onto a new trend of the videos.
Tik Toker Cody Van Camp had his sister wear a shock collar through a McDonald's drive thru, and randomly fired the thing as she had interactions with the workers.
And of course, Cody wouldn't be a good older brother unless he did it himself.
Turns out, there's one more brother, and he had to try it, and he doesn't seem as bothered by It as the other two.
Enter your number to get our free mobile app
Beer Gifts for Father's Day