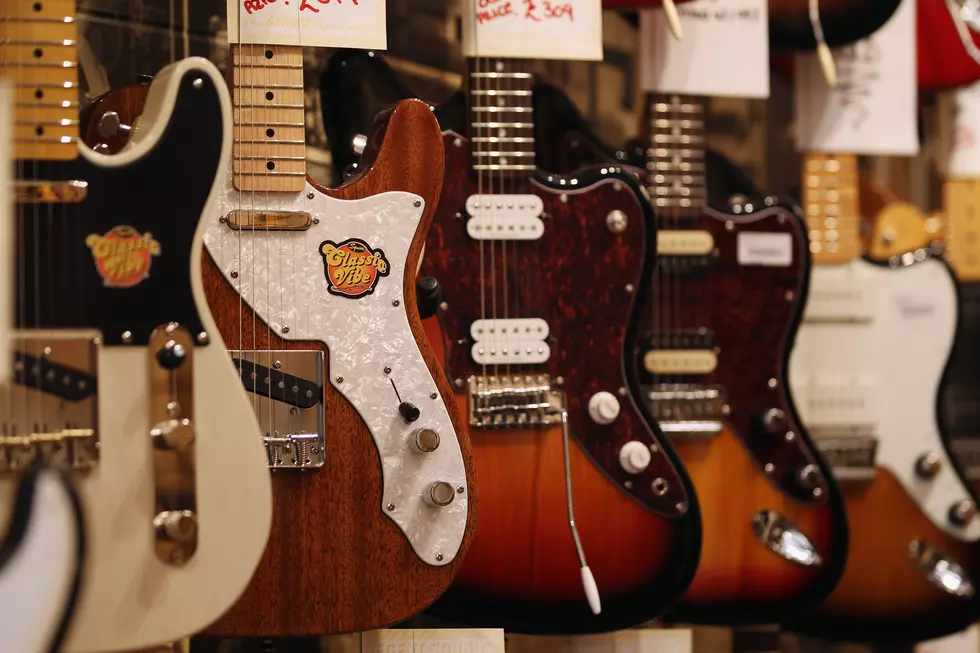 Your Favorite Bands Miss You
Getty Images
When was the last time you went to see a show?  Has it been a while?  They're too shy to say anything...but the bands miss you.  The bars too.  Maybe you should just stop by this weekend.  Nothing official...just a quick pop in to say "hi".  Grab a drink.  You know....see where it goes.  Non-committal.
Here's what's going on this weekend! Support your local musicians, bars & servers in any way you know how.  Even if it's contributing to paypal/venmo to your favorite band. Here's a full list of who's where...or at least the list I found. If we missed you just let us know.
This list is subject to change...but here's what we have at the moment!
Open Mic Night hosted by Ariel and Luke @ Unimpaired · Davenport
Blues Jam @ Kavanaugh's Hilltop Bar & Grill · Rock Island
Alex Fischbach @ Faithful Pilot Kitchen and Bar · Le Claire
WNOJ & Feature Artist #143 Tenuous Grasp @ Bent River · Rock Island
Don Gustofson at GRB for RME: A Fundraising Party @ Great Revivalist Brew Lab · Geneseo
Open Jam @ My Place, Bettendorf
Far Out 283 @ Parkside Grill & Lounge · Moline
Melissa Odom of Orchard Fire @ The V'ue · Clinton
Karl Beatty @ Off Point Pub · Davenport
MICHAEL MONCADA @ PUB 1848 · Moline
The Stone Flowers @ GypsyHighway · Davenport
Twice-on-Sunday @ Racers Edge in East moline
Danger Zone @ GypsyHighway · Davenport
Your Mom Band @ Rhythm City Casino · Davenport
Seth Wright @ Poopy's · Savanna
Angela Meyer @ The Hawkeye Tap · Davenport
JIM RYAN ACOUSTIC @ Tuggers · Port Byron
Alyx Rush with Uncle Silk @ Kavanaugh's Hilltop Bar & Grill · Rock Island
Scott Stowe @ Great Revivalist Brew Lab · Geneseo
If you have any shows coming up that you'd like to promote here on 97X.com and when we talk about it on the air, let me know.  Just email 
billstage@97X.com
 and we'd love to get the word out about live music.  It's been a rough road for bars & bands for the foreseeable future so let me know how we can help.
WATCH OUT: These are the deadliest animals in the world