Would You Pay $5,000 For Used Legos
ThinkStock
If you had an extra 5 grand laying around you COULD jump on eBay and purchase $5,000 worth of Legos.
Hey man! They're in a ziplock BAG!
https://www.ebay.com/itm/LEGO-Minifigures-5-000-Figures-Included/274094426796?hash=item3fd14d0aac:g:KooAAOSwoCFdy4II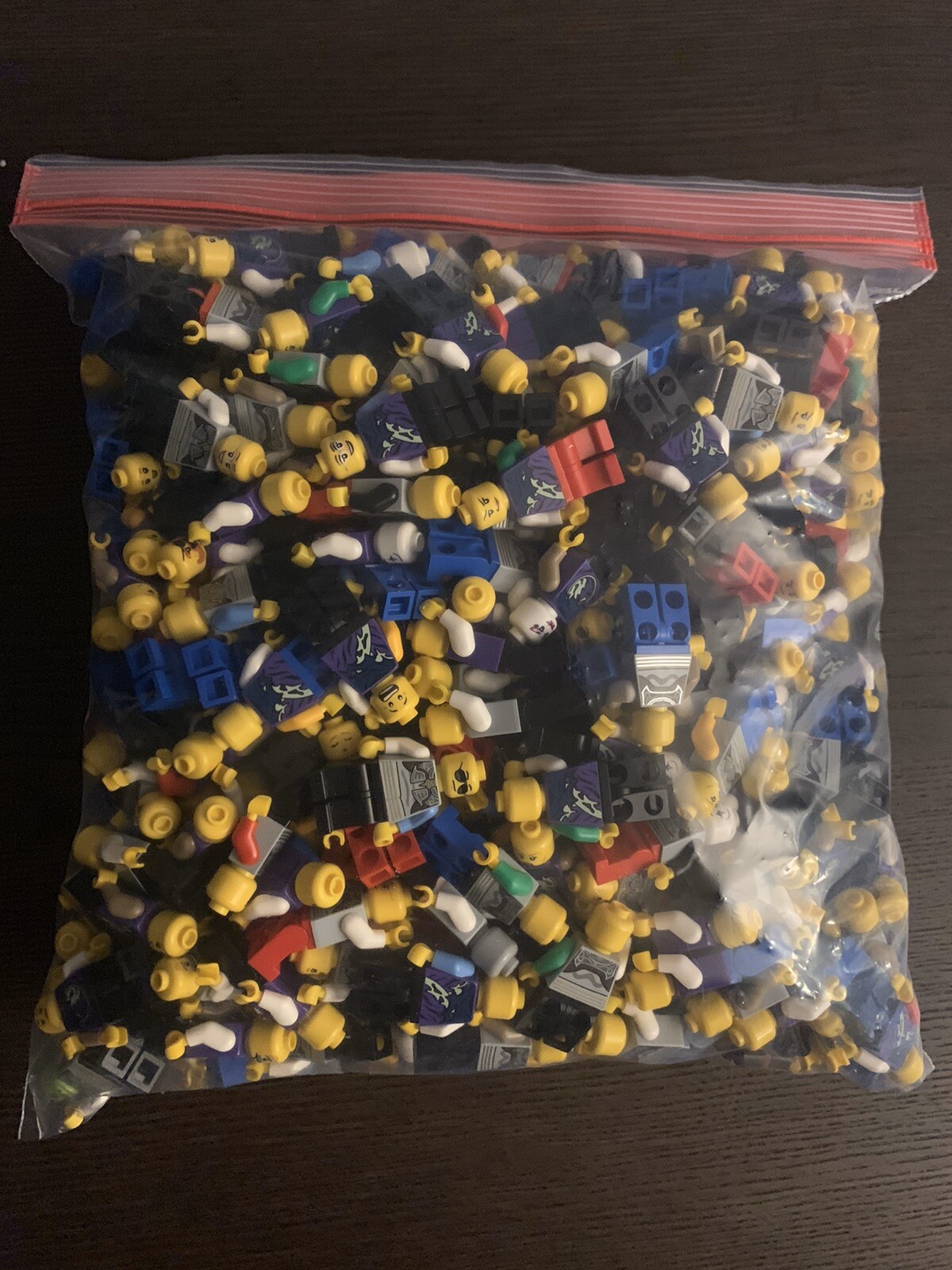 Or you can listen to 97X for the Cash Code!
Listen to 97X weekdays around 7am 1pm and 5pm for THREE different codewords that could win you up to $5,000!