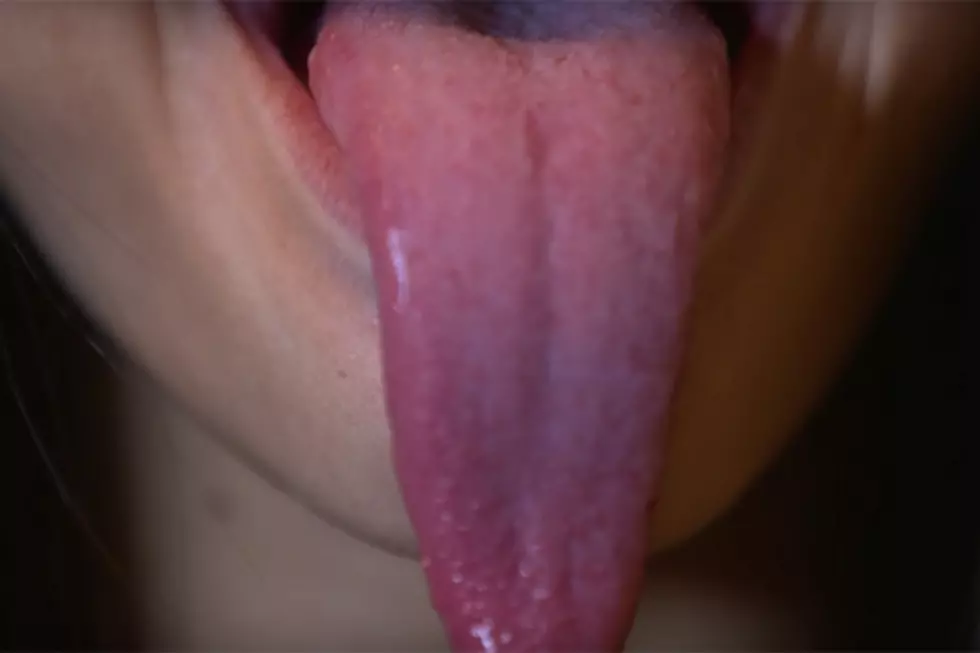 Woman Licks Freezer Handles to Protest Coronavirus
YouTube
A manager of a Wisconsin grocery was doing some sanitization of the freezer section when a 53-year-old woman walked up and licked the door handle of one of the freezer doors.
In the Marshfield Police Department report, the store manager contacted police after Nona Lindhorst licked the freshly sanitized door handle. He immediately sanitized it and
Nona told police it was her "protest to the Coronavirus." The manager did not press charges, but did have her removed after she became belligerent.
She told police she has not used this method of protest at any other locations.
Enter your number to get our free mobile app