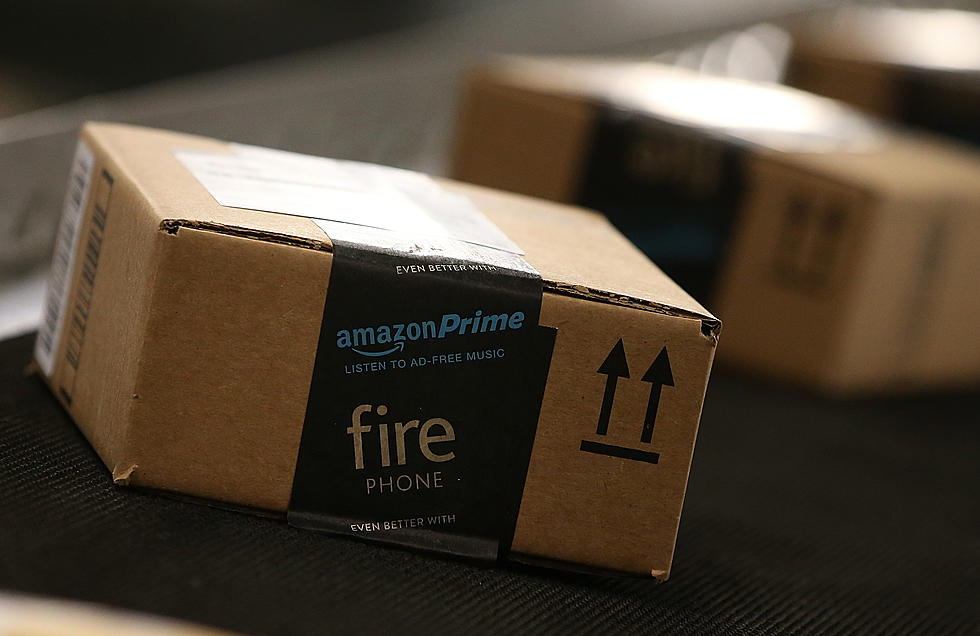 What Do You Do When Amazon Sends You Something By Mistake?
Getty Images
Or any retailer? What are your legal responsibilities? In short. Nothing. It's yours to keep.
A few years ago, I got a shipment from Amazon with almost all of the Santa presents for the kids. Hand-held electronics, books, music, etc. Probably $400.00 worst of stuff. But--they had DOUBLE FILLED my order. So yes, two of everything.
I immediately reached out to them, first by email, then by phone. The service rep seemed very nonchalant about the whole thing, and basically told me if I wanted to send it back, I could, but that basically it was too much trouble for Amazon to send me a shipping label and for them to restock it. What?
Well, it turns out that how Amazon feels about it doesn't really matter. According to the FTC, anything you get that you did not order, it's yours. Check out the article below. There are a few exceptions, once being that you know it's not yours but you sign for it after you know what it is.
But otherwise... Thanks a lot busy shipping department!