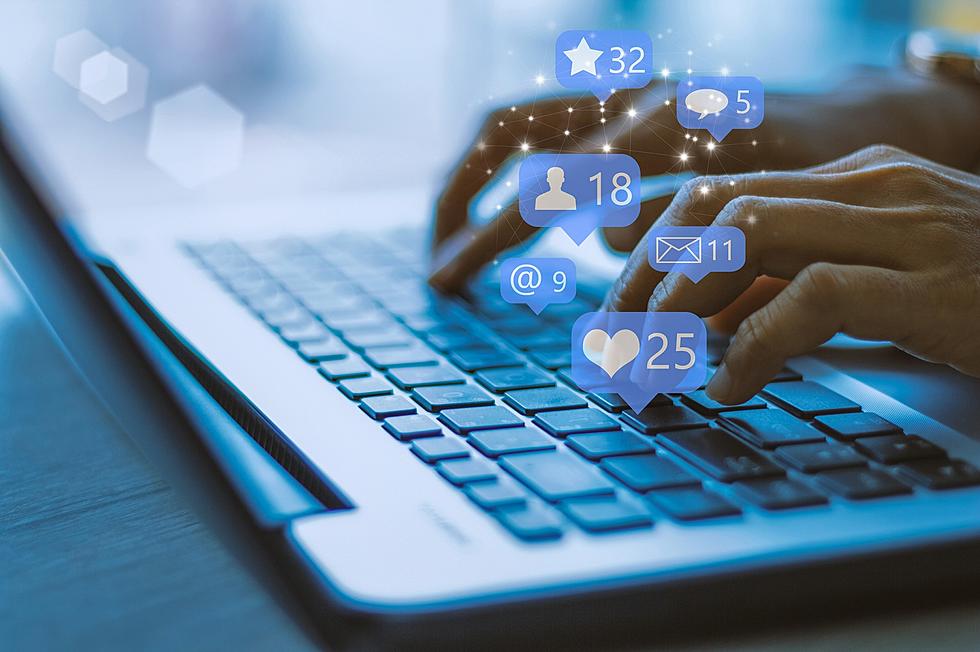 What Actually Happened to Facebook & Instagram
Getty Images/iStockphoto
The biggest Facebook and Instagram outage ever.
A partial Facebook outage lasted about 14 hours Wednesday (3/13/19) ending early Thursday morning. It is believed to be the biggest outage for the social media site since it's launch in 2004.
Facebook had to turn to it's rival, Twitter, to explain to users that they were aware of the problem and were working to fix it.
Facebook has 2.3 billion followers and Instagram has 1 billion on their platform. The biggest outages effected the United States, Central and South America, and Europe. Users in Asia were caught the tail end of the outage early Thursday morning.
The early rumors were that the outage was the result of hackers flooding a company's network called a distributed denial-of-service (DDos) attack. Facebook quickly shut down those rumors providing piece of mind to users that the site/app have not been hacked.
Thursday afternoon, Facebook followed up with the result of the outage due to a server configuration change. Facebook apologized for any inconvenience.