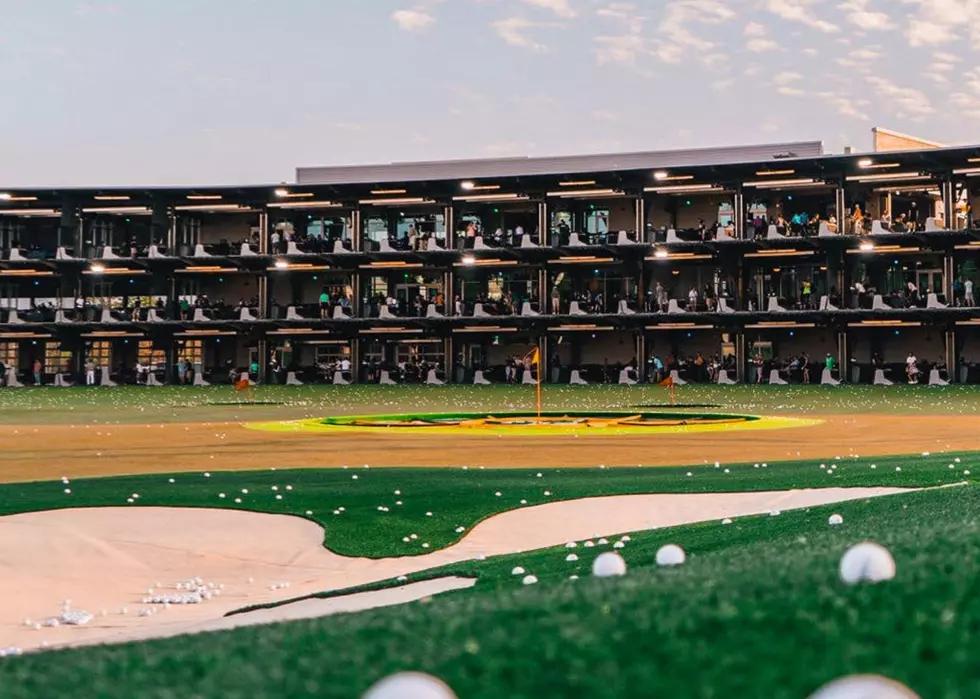 Iowa Is Getting Its First Topgolf Location in West Des Moines
Topgolf Facebook
The huge golf entertainment complex company Topgolf has announced that they will be opening up a location in West Des Moines.
It will be a high-tech driving range at the corner of Jordan Creek Parkway and Mills Civic Parkway, to be part of "The Parkways" development.
A news release from Topgolf says that the West Des Moines facility will have 72 climate-controlled driving bays for people to play point-scoring golf games. Topgolf will also feature a bar, restaurant, TV's, music, and different events throughout the year.
It will be a multi-level facility, and will create about 300 full and part-time jobs, according to Topgolf.
Topgolf Chief Development Officer Chris Callaway says in the release:
We are thrilled to be joining the Des Moines community and look forward to welcoming our new Players to Topgolf in the near future. Our focus is on creating more ways for people to play the game of golf in a fun and unique way, and the Des Moines area is the perfect place to kick off our growth within the state.
WHO13 reports that this Topgolf will mark the third golf entertainment complex in Des Moines to be announced within the last year. When the other two were announced as coming to town, both of those facilities were described as being "Topgolf-like".
We'll have to wait a minute. There's no word yet on when the West Des Moines Topgolf will open but you can keep up with their progress and the latest details on Topgolf's social media: @Topgolf.
Forget the Pedal Tavern: This QCA Floating Tiki Bar Is How to Summer
Meet Princeton's Tiki Tavern, a floating tiki bar that you can rent!
20 Things To Do On The 4th Of July In The Quad Cities Area
July 4th weekend is always packed with activities every family can take part in. But if don't have anything specifically planned and you're looking for some fun things you and the family can do for the 4th of July, you're in luck! We've rounded up some awesome Quad Cities Events to help you celebrate America's birthday.