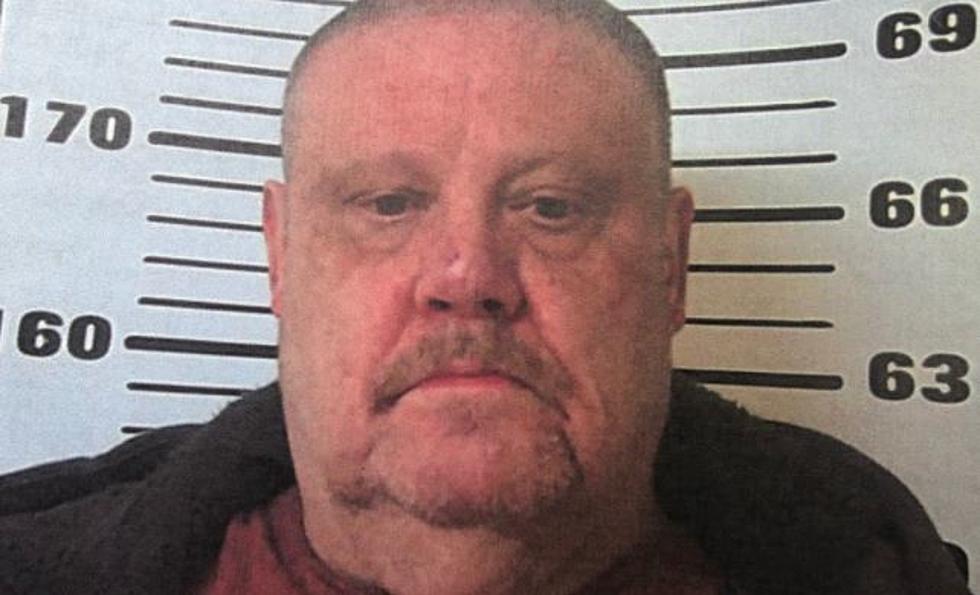 Walmart Employee Stole $123,000 in Gift Cards For Woman He Met Online
Monroe County Sheriff's Office
A Walmart worker in West Virginia got busted last week after stealing over $123,000 in gift cards, and shared them with someone he met online.
Federal prosecutors say 63-year-old Kenneth Werkau of Moundsville started stealing the cards in September of 2019, running through January 2020.
The U.S. Attorney's Office for the Northern District of West Virginia said he never paid for the cards at the cash register.
Wednesday, Werkau was indicted on three federal wire fraud charges in connection with the case.
According to the court documents, Werkau was accused of activating prepaid OneVanilla MasterCard and XBox gift cards.
He "would enter into the register that the stolen cards were purchased with cash, when in fact the defendant did not place any cash into the register," according to court documents.
Prosecutors say Werkau stole a total of $123,775 in gift cards and texted the information from them to someone he met online.
"He was actually being scammed — he believed it was real — by a person unknown," said Lt. Steve Kosek of the Moundsville Police Department, according to WTOV. "Paulina, there was a female image sent to him. They asked for gift cards, he sent them."
Officers found Werkau with the gift cards. He was released from his job in January of 2020, and could be facing up to 20 years in prison and a fine of $250,000.
Read more at Kentucky.com
Craft Breweries in the Quad Cities Area
We're very lucky to live in an area with such an amazing, thriving "craft beer scene". You'll be able to find everything you could want.
Not sure what you want? That's ok. The bartenders at these establishments are very well versed and can guide you through a wonderland of Ales and Lagers.
From "coffee infused" to "riff infused".
From "pale ales" to "peanut butter porters".
Fruity, Sour, Hoppy, Malty, Crisp, Crushable beers in all shapes and sizes.
Crowlers, Growlers, Cans & Kegs...the Quad Cities Craft Beer scene has it all.
And of course...a great beer isn't complete unless it's paired with some amazing food. Whether it's made in the breweries kitchen or in the food truck in the parking lot...brewers know that people love food with their beer.
Take a look at the 19 Quad Cities Area craft breweries!