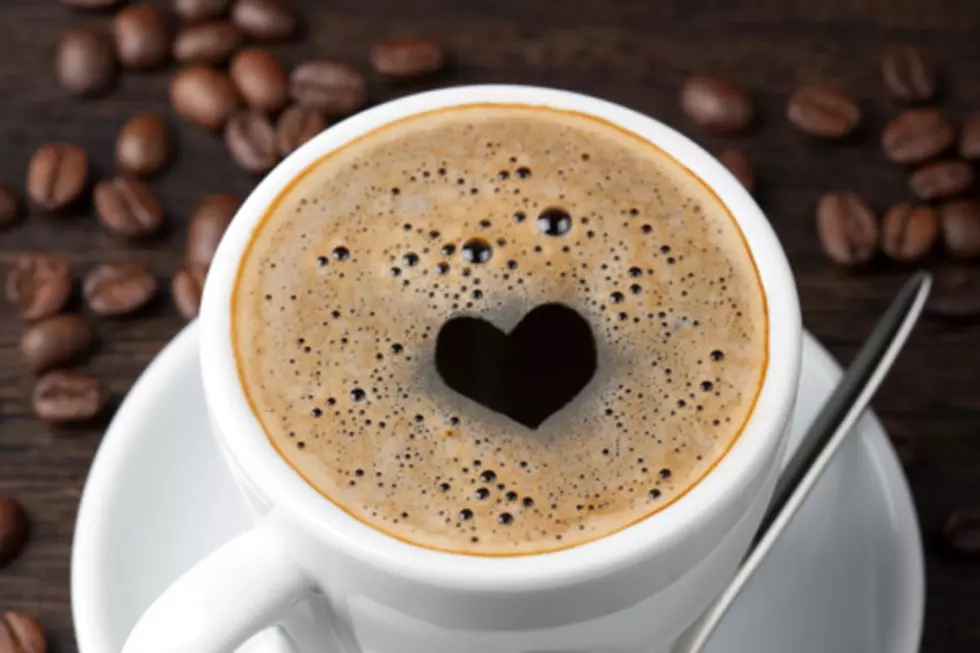 WalletHub's "Coffee Cities" List Can Kiss My Ass
ThinkStock
WalletHub just released a crap list of the Best Coffee Cities ranking. Of the Biggest 100 cities? Who in the Hell doesn't know that Seattle is a great coffee city? Or that NYC might be a better coffee city than St. Louis?
I'll grant you that I haven't had my coffee yet this morning, but I want to serve these idiots at WalletHub a large Sumatra from Redband, with a loose lid. Maybe I can scald them to their senses.
How about a list you can use? Maybe an article called "Out-of-the way places where you can get a great cup of coffee?" Or how about, "Sure, there's corn and pumpkins everywhere, but damn did I just get a roasty m-f-ing cup o' joe in the Quad Cities."
You'll never see that list. Because the editors at WalletHub don't know what it's like to need a cup of coffee and not be able to get one that isn't Denny's or McDonald's or Casey's (All fine brews, and will get the job done, but for the sake of the argument, let's say I want a single brewed cup, or a high-caffeine mojo to jump start my day.) Because WalletHub's Hub is in Washington DC, their own top ten ranked coffee city...step into the real world, you latte-sipping whipped cream suckers.
Here's my real-world ranking for the best place to get coffee that isn't in the top 100 cities.
#1. Quad-Cities, bitches. But it wasn't always this way. It took the crew at Theo's Java Club to see that coffee could be a destination. A good brew and stronger conversation created the coffee scene as we know it today in the Quads. And I'm glad they did. Theo is the Juan Valdez of Quad Cities' Coffee.
Moving on, have you had an Atomic Coffee? Wow, that'll get you going. I usually don't have time when I go there to get a one-off single drip fancy, but they always have a few strong brews percolatin' when I cruise in at 5AM. And they never seem to mind that I ALWAYS forget my Atomic punch card (I must have 15 cards with one punch sitting where my keys hang by the door.) They call it a Coffee Bar, but it looks more like a Coffee trailer to me. Makes no difference-- 5-star brews all the way around.
And when I'm feeling lowdown, and I need to feel loved, Redband is always there. Like an old friend with a reliable car, the Sumatra from Redband will kick your ass just when you need it, or give you a hug and an encouraging word when you're feeling delicate. Damn--like an angel on your shoulder in a cup. It doesn't hurt that they are across the street from the radio station...
I also have to shout-out to my freaks at Coffee Hound in Bettendorf. Mid-day coffee pick-me-up should be a food group. Gotta get there before the kids get out of school, and after the yoga yogis finish the socializing. Bonus--they also have beer.
Now, this is by no means a complete list, but more a pat on the back to the great brewers we have grinding each day here in a quaint little locale clearly off the radar to big city snooties and their raised-pinky lists. As a guy who survives primarily on coffee and beer, it's nice to see you all have my back.