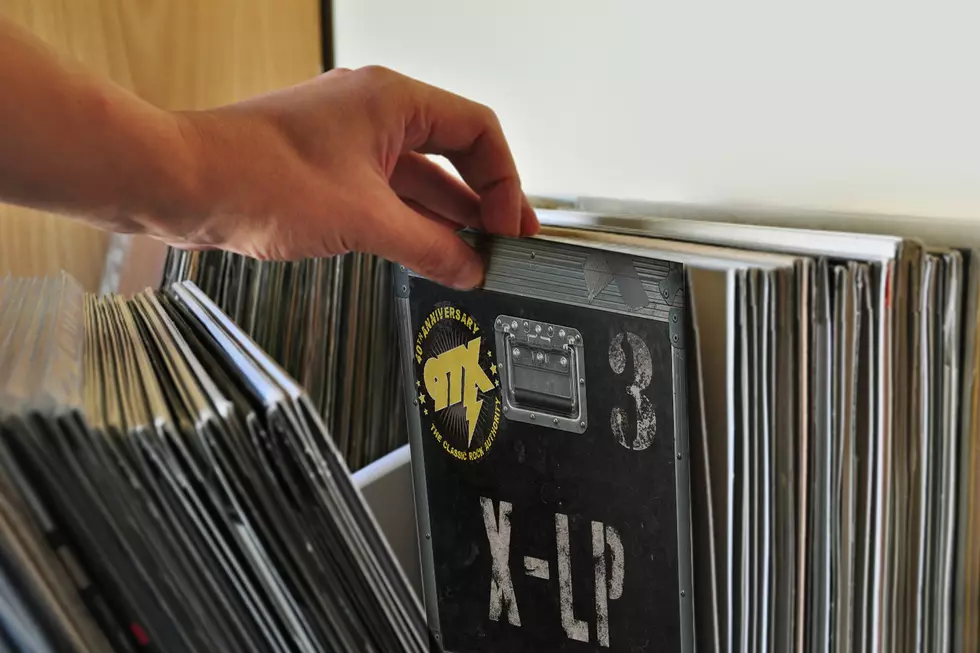 Vinyl Record Sales Surpassed CDs for The First Time Since 1980s
For the first time since the 1980s, vinyl records have outsold compact discs.
It seems with everyone stuck at home, listening to music on vinyl has apparently becoming the new fad, with a rise in sales by about 4% for the first half of the year. Streaming, of course, is up another 12%, with it being 85% of the industry's revenue.
In the first half of 2020, vinyl accounted for $232.1 million of music, while CD sales only brought in $129.9 million.
With a world moving into streaming and digital music, it seems like vinyl is the best physical medium to listen to music on.
My theory is that you have to be fully committed to listen to an album on vinyl. It's a conversation starter for gatherings, and the experience of going to the record shop to find something new is so much more fun than scrolling on your phone through Spotify to have them decide what you want to hear.
Vinyl will always be my favorite, so don't try to come at me with those stupid tapes. That time sucked. Rewinding, broken tape running everywhere, and skipping are something I want to forget about. It was necessary in the evolution of music, but not my favorite.
Enter your number to get our free mobile app
See Inside: Aaron Lewis' Luxurious $3.5 Million Rural Castle