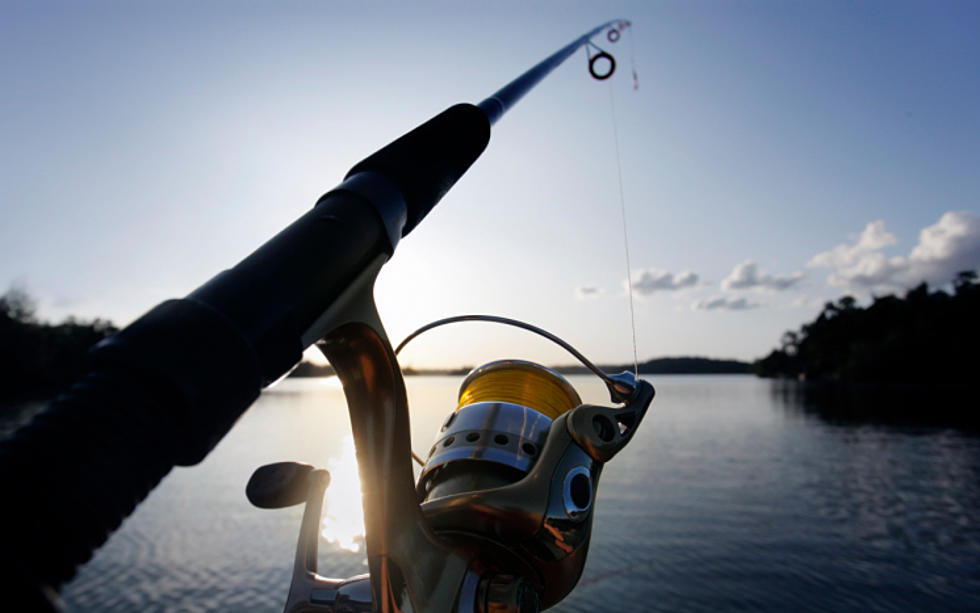 Two Men Facing Felony Charges After Cheating in Fishing Contest
ThinkStock
Way back in October of 2018, Robert Dennett and Kamron Wootton entered a fishing contest in Utah.
The top prize for the contest was $2,500, all they had to do was catch the five heaviest fish over the span of two days. The dynamic duo turned in their bass at the end of the first day, which put them in second place.
The tournament officials were looking at the fish and noticed it didn't look much like the other fish that had been caught in the competition.
"They had little heads and fatter bodies, indicating a different diet, and red fins, which indicates it had undergone a lot of stress."
The top photo shows one of the fish caught in the tournament, the bottom shows Robert and Kamron's catch.
It turns out, Robert and Kamron had smuggled in a few fish from a different reservoir to try and show off as their catches for the day.
After a long investigation, the two were charged last week with Felony Bribery or Threat to Influence a Contest, and misdemeanor wildlife charges. The felony charge could get them each five years in prison.