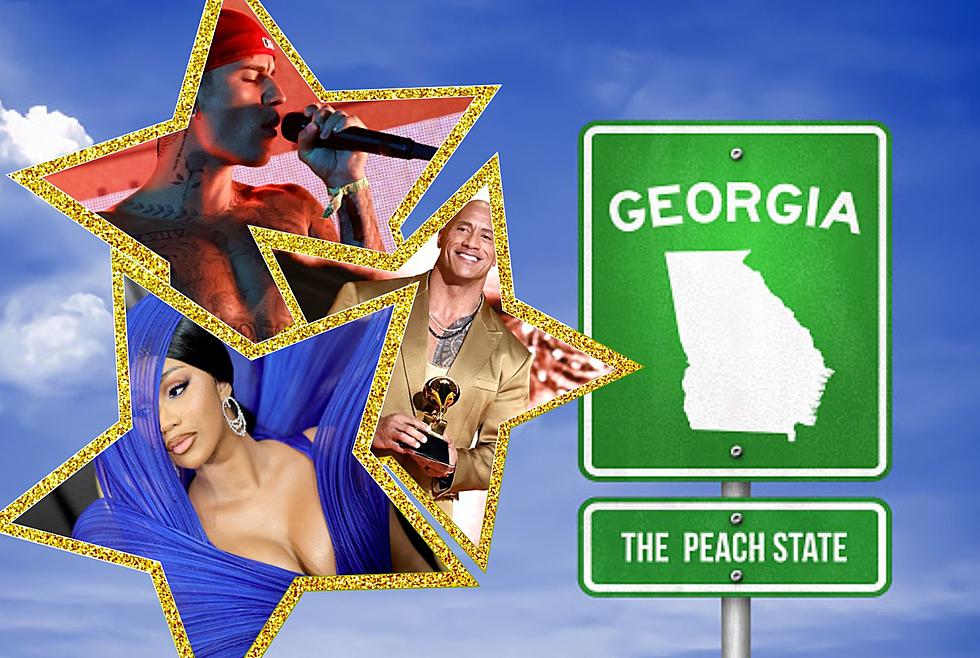 Top 13 Celebrities You Didn't Know Lived In Georgia
Getty Images
Georgia, the land of peaches, magnolias, and rich history, has become a favorite haven for celebrities over the years. While many may wonder why these stars choose Georgia as their go-to destination for relaxation and retirement, there are various reasons why they can't get enough of the southern state.
Low Tax Rates
One major reason for celebrities flocking to Georgia is its favorable tax policies. Georgia is known for its low tax rates, which appeals to high-earning celebrities looking to keep their hard-earned cash in their pockets. Compared to states like California and New York, which have high state income tax rates, Georgia offers a more appealing option to those looking to maximize their earning potential.
Entertainment Industry
Aside from tax advantages, Georgia also boasts of a rich cultural scene and diverse entertainment industry. From film festivals to musical concerts, Georgia has it all. With the likes of Tyler Perry Studios and Pinewood Atlanta Studios, the state has become a hub for film and TV productions, attracting big-name stars such as Tom Cruise and Dwayne "The Rock" Johnson to its doorstep. Additionally, the Atlanta entertainment district offers a plethora of music, comedy, and theatre events, keeping Georgia a bustling and exciting place for celebrities and tourists alike.
Beautiful Scenery
The favorable climate and breathtaking scenery of Georgia also attract celebrities who enjoy nature and outdoor activities. The state has many beautiful parks and reserves, with landscapes ranging from majestic mountains to pristine beaches. Celebrities like the award-winning actor Morgan Freeman and talk-show host Kelly Ripa, among others, have been spotted indulging in outdoor pursuits in the state. Georgia also has numerous luxury estates that offer privacy and seclusion to the famous who seek to escape the hustle and bustle of their everyday lives.
Southern Hospitality
Finally, Georgia's warm hospitality and friendly residents have undoubtedly contributed to the state's reputation as a haven for celebrities. Southern hospitality is a way of life in Georgia, and the locals take pride in making visitors feel at home. Celebrities appreciate this down-home atmosphere, where they can get away from their hectic lives and enjoy the simpler things.
In conclusion, the low taxes, thriving entertainment industry, stunning scenery, and friendly locals make Georgia a highly appealing place for celebrities to reside. With all the state has to offer, it's no wonder so many big-name stars choose to call Georgia home.
13 Celebrities You Didn't Know Lived In Georgia
Georgia is a state that's full of surprises. From its rich history and culture to its beautiful scenery, there's so much to discover in this southern state. But did you know that some of your favorite celebrities call Georgia home?
From musicians to actors to TV hosts, Georgia is home to some pretty impressive talent. So next time you're visiting the state, keep your eyes peeled – you never know who you might spot!
Here Are 13 Celebrities You Didn't Know Lived In Georgia
13 Celebrities You Didn't Know Lived In South Carolina
From superstars to influential figures, the state of South Carolina is home to many recognizable and influential people. Some have lived in the area for years while others may have only been around briefly, but all have made an impact on the Palmetto state in one way or another. Here are 13 famous figures you may not have realized have lived in South Carolina: