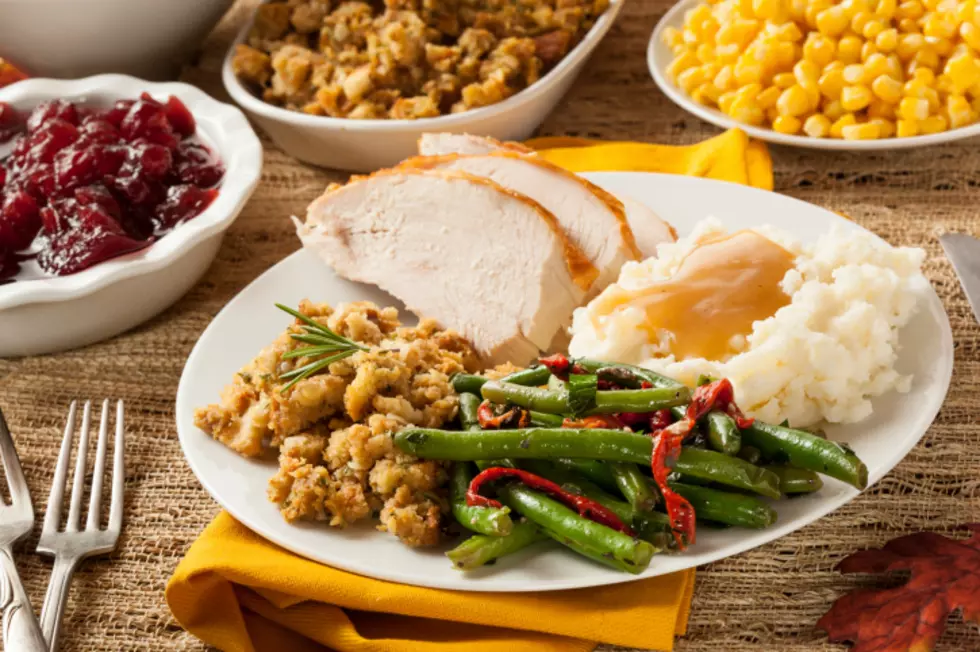 The Quad Cities' Favorite Thanksgiving Recipes
ThinkStock
I'd call this a spoiler for your Thanksgiving dinner on Thursday, but I'm sure you already know what's on the menu. Isn't it the same every year?
The Kitchn went through Google searches from this month and figured out the most popular Thanksgiving recipes in each state. In the Quad Cities, we're planning on making stuffing and casserole. The top search in Illinois was "stuffing" and Iowa's was "casserole."
Stuffing, or dressing, was the most popular Thanksgiving food search. It was the top in 13 states, technically 14 if we count Texas searching for "cornbread dressing."
Washington and Utah are the two states focused on healthier options, they searched for "salad." Although that could be a regular veggie salad or Jell-O salad. "Pumpkin pie" was the top search in four states and D.C. searched for "cookies."
Then there are the weirdos. Arizona searched for "ham", North Dakota looked up "punch", and Delaware wants to make "keto brisket."