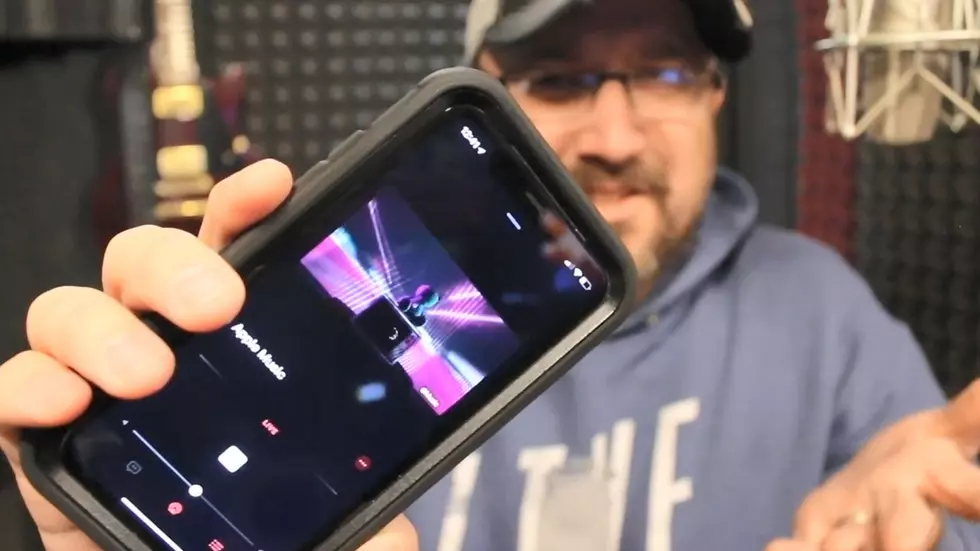 The Good News: a Channel Music Videos
Townsquare Media
You did expect there to be bad news...right?
Then again...I'm sure a 43 year old man is not their target demographic.  Let me explain.
Apple has launched Apple Music TV where you can watch a live stream of music videos just like when MTV used to do.  You remember way back when you were young and watched music videos?  Right.  THAT demographic.  We ain't that anymore. Sorry.
So, just like when MTV played music videos for young'ns...that's what Apple Music TV has done.  All the awful stuff you hear coming out of your daughters room or the stuff on the radio station when you give up the fight for control of the knob....now there's a channel for music videos.
Apple says its Music TV offers, "exclusive new music videos and premieres, special curated music video blocks, and live shows and events as well as chart countdowns and guests."
However, the optimist in me likes to believe there will be a brightside to this.  We may have to let our kids stream crappy music while we pay for the bandwidth to do so...but if it's popular enough maybe they'll open up different genres.  Consider a Headbanger's Ball type station playing nothing but Motorhead & Accept videos.  Or maybe a variation of Metal Mania (VH1 Classic anyone?) where it's all the 80's hairbands.
But until then I guess I'll search YouTube for specific videos when I'm wanting to watch them.
Apple Music TV is FREE on the Apple Music and Apple TV apps.
KEEP READING: Check out these totally awesome '80s toys