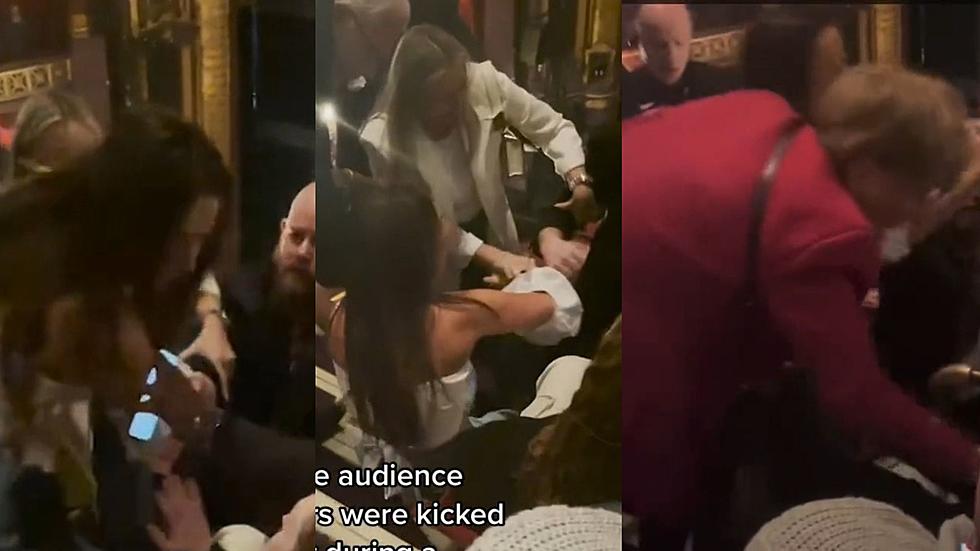 'The Bodyguard' Musical Ends Early Because of Guest Who Won't Stop Singing Along
news.com.au via TikTok
A performance of The Bodyguard in Manchester was ended prematurely last night after security had to stop the show and remove a woman who wouldn't stop singing along with the biggest song of the movie.
Melody Thornton, who was performing I Will Always Love You during one of the most intimate moments of the show, had her microphone shut off before the lights came on.
"We ask that customers are considerate towards the cast, fellow audience members, and theater team so that everyone can enjoy the wonderful entertainment on stage," a representative for the venue told the BBC.
One theatergoer, Karl Bradley, told BBC that the women "tried to get the high notes," but they couldn't.
The show was canceled with 10 minutes left of the performance.
Read more at BBC