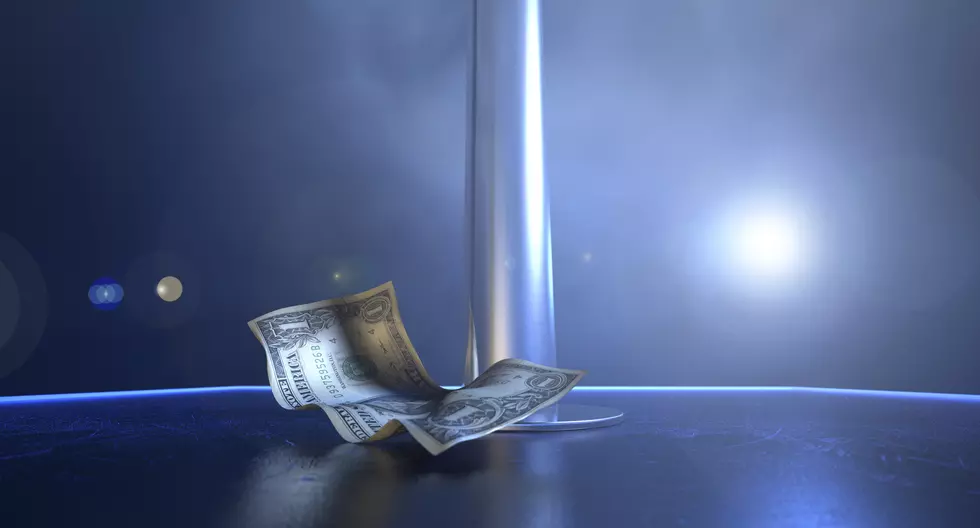 Strip Club Starts Food Delivery Service Called "Boober Eats"
allanswart
With the restrictions on congregations of people lowering the numbers every day, strip clubs have had to shut their doors. For a business that just about solely relies on tips, being out of work is hurting some dancers' wallets.
Lucky Devil Lounge has created a solution that brings the strippers to you, while maintaining "social distancing," plus you're going to get a meal.
---
---
The club's owner, Shon Boulden, said he had originally made the post as a joke, but after getting more shares than he had before, he and the dancers decided to just go for it.
Boulden says ""They'll wear pasties and booty shorts, drop off the food, dance for a second and then we'll move along. We'll still stay a reasonable distance back. They have Lysol as well."  
---
---
The dancers will also pose for photos.
The delivery service not only keeps the dancers working, but security from the club rides with the girls to their deliveries.
Enter your number to get our free mobile app