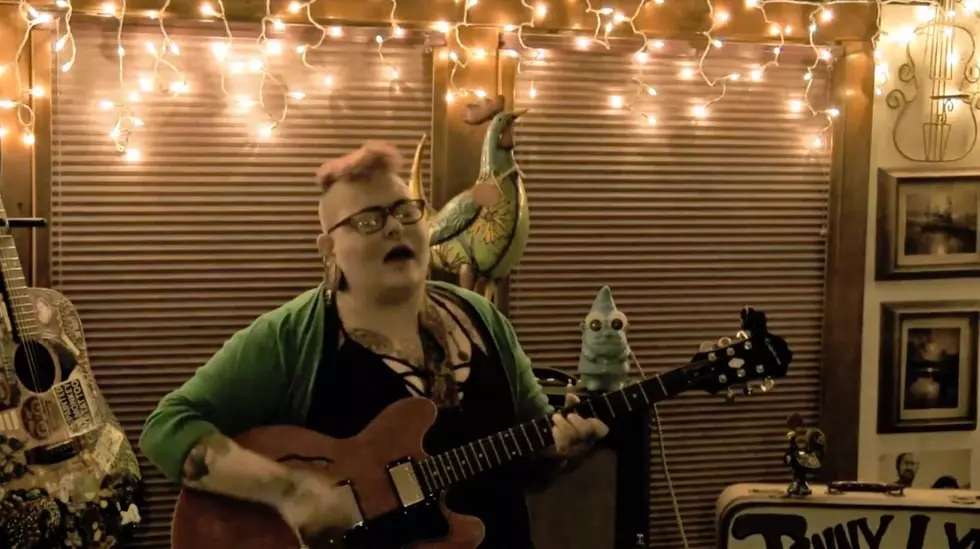 Experience the Stories Behind the Music "In Their Own Words"
youtube.com
Knowing the context and inspiration behind a song can help people understand the emotions and experiences the artist is trying to convey, creating a deeper connection. It can also help people relate to the song personally if it's about an event or experience they've had. And even if none of that applies, understanding the story behind the song can just make it more interesting and engaging. Basically, it adds depth and meaning to the music, making it more enjoyable
The Quad Cities is a hub for talented musicians, and this weekend at the Village Theatre in Davenport is an opportunity to see and hear some of the best original music around and the stories behind them.
This Weekends Lineup
This week's lineup includes Monica Austin, Jenny Lynn Stacy, Donovan Gustofson, and Jody McGill as they play their own music for you, and tell the stories behind them. You've seen 'VH1 Storytellers' right? Where each artist shares a bit about a song before performing it. So not only will you get to enjoy some great music, you'll also get a glimpse into the creative process and the experiences that inspired these talented artists.
Show Details
The artists will each perform a few songs, and there will be an intermission for the audience to interact with the musicians and purchase merchandise (which is an incredible way to show support)
The Village Theatre is at 2113 E 11th St, Davenport, IA.
Check out In Their Own Words, this Saturday, January 7th. Doors at 6, Show at 7. Cost is just $10
Is This Available Garner, IA Home Actually Willy Wonka's House? You Decide
Various 70's style remodels make this home in Garner a different one.
You Can Book These Adorable Cabins In Starved Rock State Park
Getaway, a chain of cabins, has opened up an outpost in Starved Rock State Park. See the pics of the cabins!