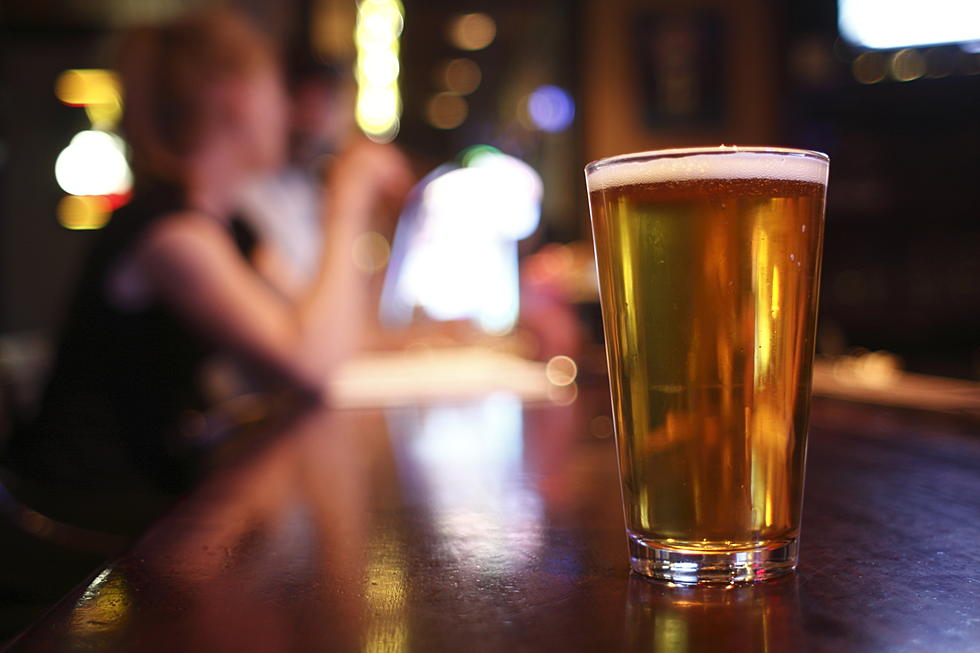 Shops with Hops Saturday in Leclaire
Peter Kim
Shops with Hops is back on Saturday May 18th in downtown LeClaire.  At 3pm the shops will host some incredible Midwest breweries so you can sip, sample and shop your way through town.
You'll get your very own 5 oz. souvenir tasting glass to sample your new favorite beer! Green Tree Brewery will host the after party!
Plus, JCCKMA-Qc is raising money to fight cancer!