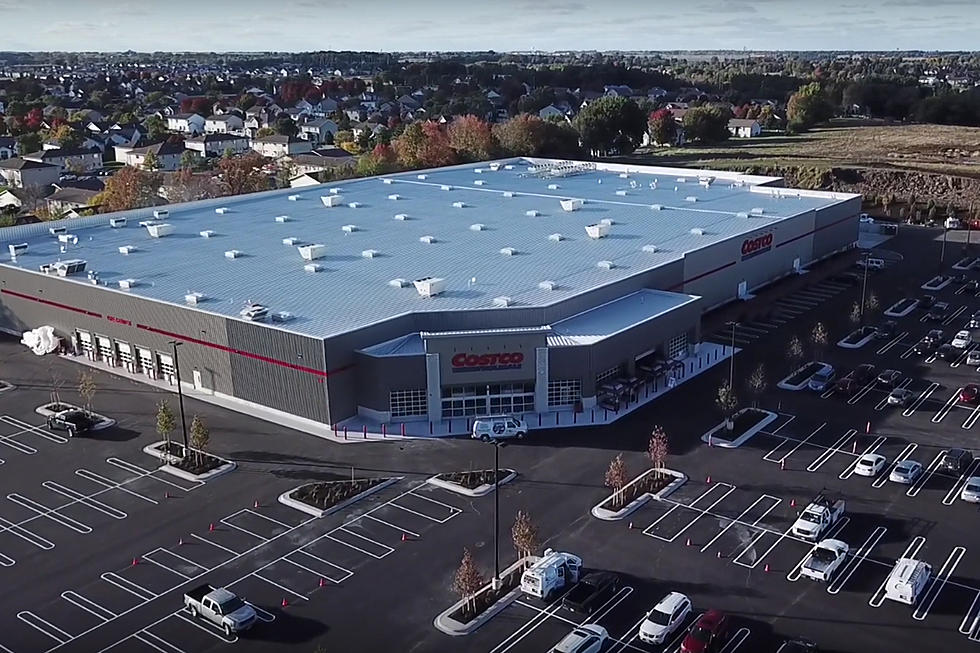 See Davenport's Costco From The Air Before It Opens
QC Drone
Raise your hand if you're absolutely sick of the congestion caused by the construction on 53rd Street in Davenport. Now that we have that out of the way, we can appreciate this video.
QC Drone flew over top of the newly-built Costco before it's fully finished and opened. Walking up to giant retail buildings like this makes you feel small, and this footage shows just how much space the building takes up:
Costco is slated to open up on Saturday, October 20th.