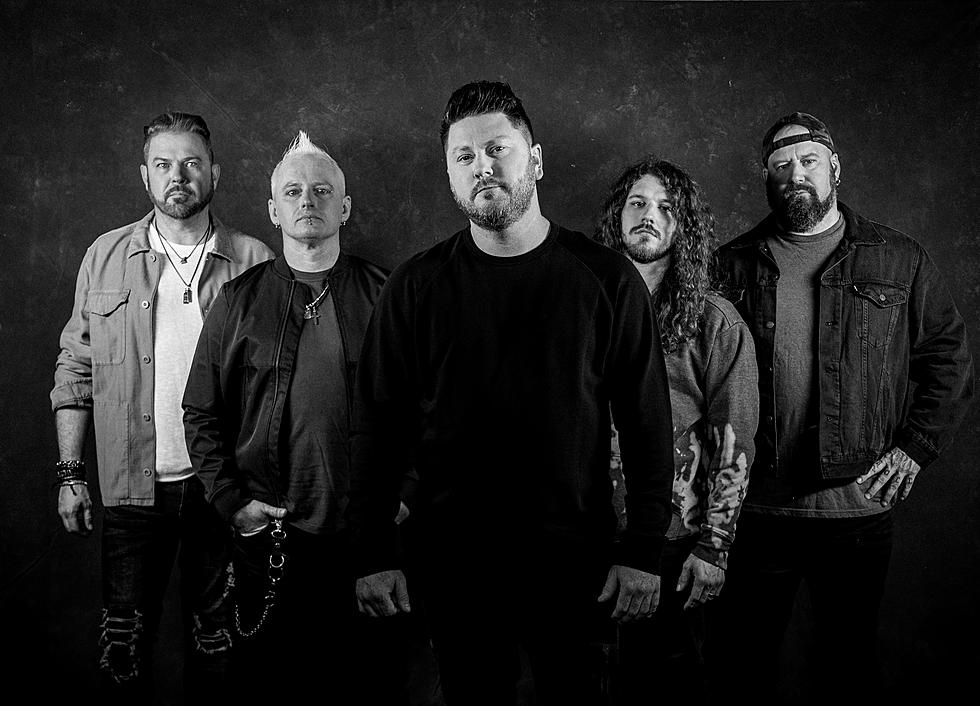 Saving Abel and Kid Kentucky Playing Mississippi Valley Fairgrounds
3Thirteen Entertainment
Another rock show is coming to the Quad Cities.  Saving Abel and Kid Kentucky will be at the Mississippi Valley Fairgrounds Saturday, October 16.  Tickets on sale September 1 at the MVF fair office.  Tickets are $25 in advance and $35 day of show, so get your tickets early and get them online right here!
The show will be indoors in the faircenter building.  You can get more information on the MVF Facebook page.
Saving Abel first broke through in 2008 with their #2 hit "Addicted" going platinum.  In 2010, they would follow up their initial success with their number one song "The Sex is Good" off of their second album "Miss America".
With original vocalist Jared Weeks back with original members Scott Bartlett (rhythm guitar/backing vocals) and Jason Null (lead guitar/backing vocals) the hits you know from Saving Abel will be live and present in the Quad Cities on October 16.
Joining Saving Abel will be Kid Kentucky, a spot on Kid Rock cover band.  You can get up on stage with Kid Kentucky and sing, or dance, or both.  Check out how you can take the part of Sheryl Crow for one night at the MVF.  Or just dance to songs like Cowboy.
Get in the show from us!  Get your tickets at the fair office now.  Listen to win tickets to October Bash 2021 with Saving Abel and Kid Kentucky.  And, win a VIP table for the show right here!  Sign up and you plus 7 friends will be rocking out October 16 at the MVF with your own VIP table.  Sign up today and get in the show!
CMFT & Cherry Bombs at The Rust Belt