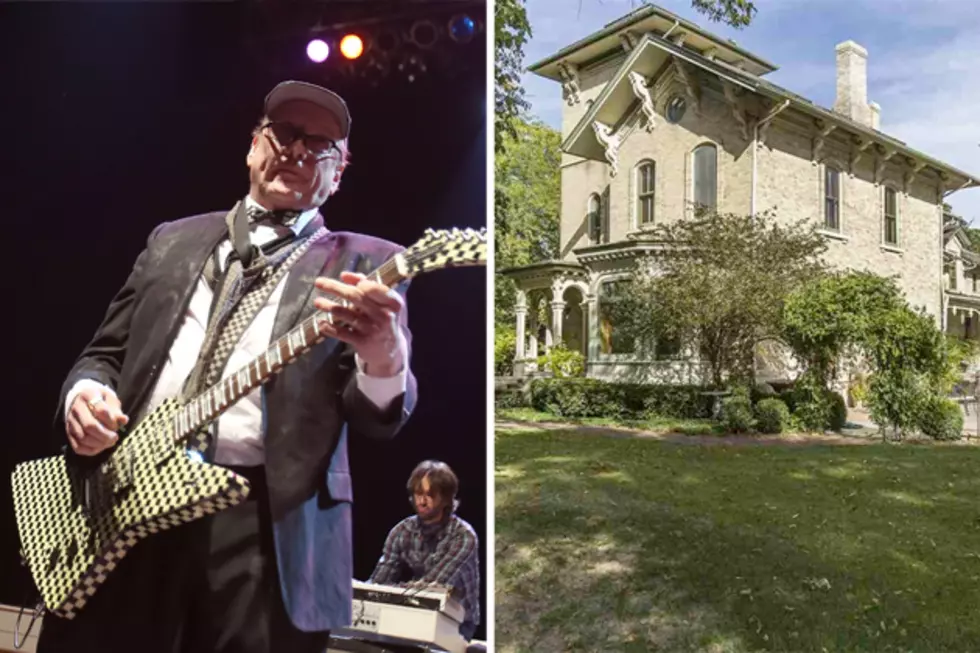 Rick Nielsen's Rockford Home is For Sale
Getty Images / Gambino Realtors
You have a chance to buy the old home of rock and roll royalty from Rockford. The house that Cheap Trick guitarist Rick Nielsen used to own just went up for sale.
This three story Italian Villa was originally built in 1854 and was owned by Nielsen. The home was placed on the National Register of Historic Places in 1982.
The home sits on a 2.4 acre lot and comes with six bedrooms, a huge kitchen, three full bathrooms, and a pool. It may seem small for a rock star, but this is definitely a Midwest mansion and the $800,000 price tag doesn't seem too bad.
Cheap Trick just put out a new album this year, the first single brings back that classic sound the band had. I really dig it: