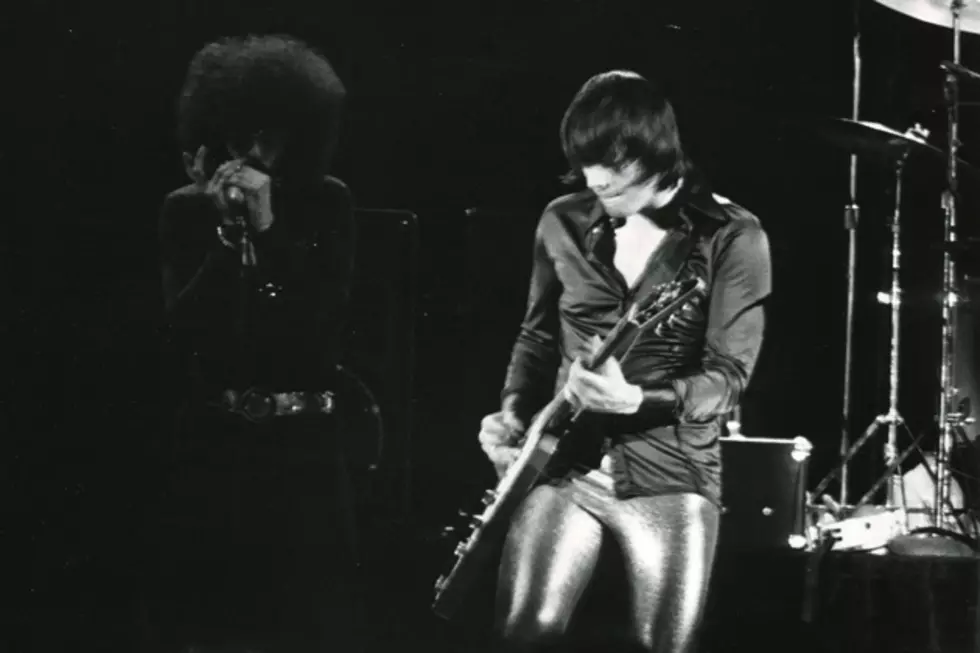 Rare Photos From 1973 of J. Geils Band Performing in Southern Illinois
Townsquare Media
A listener of ours shared a very cool memory with us this morning. After hearing the news of John Geils' death, Bill sent us some photos he snapped of the guitarist and his band back in 1973.
This is the email Bill sent us:
Hey Dudes…
Heard the news on the way to work and wanted to share these pictures from about 1973 at the SIU Arena in Carbondale. I took photo journalism as a minor because I discovered, at least in those days, if you had a 35mm around your neck, you could get up and walk almost anyplace without questions.

This concert was AWESOME… Picture their HOUSE PARTY live album and multiply it ten fold…the crowd really had a good time. They really really rocked in the day.

Enjoy…
Bill
Check out these shots, thanks for sharing the memory with us Bill.