Ragged Records Offers Online Purchases
Ragged Records has figured out a way to social distance and get their product to their customers.  Good ol fashion eBay!
Of course they have a 100% positive rating...what would you expect?
By the way...Jon Burns says if you buy this week he'll throw in a mix tape for you.
Seems like a great deal to me!
Here are just a couple titles available right now on their eBay store page.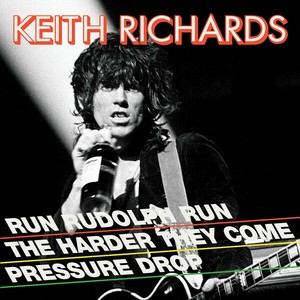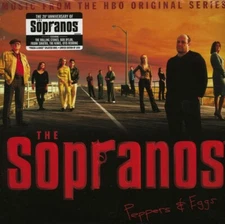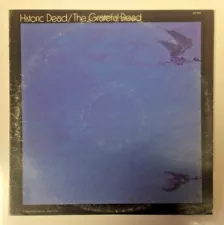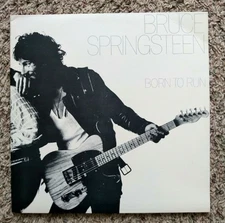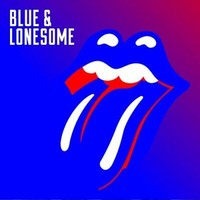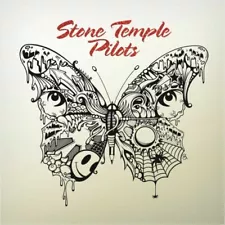 Coronavirus Pandemic: Which Tours and Festivals Are Canceled (and Not)?