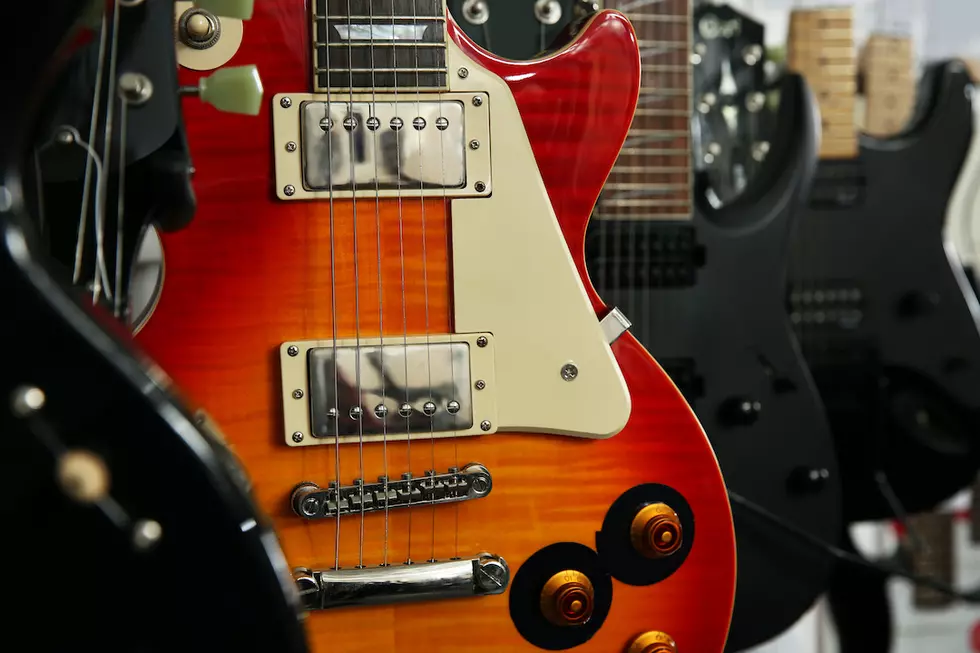 Quad City Musician Rehomes Donated Guitars To Kids Who Want To Learn
iStockphoto, Getty Images
Tony Carducci is a local luthier entering his tenth year of giving the Christmas gift of a guitar to those who may otherwise not be able to afford them.
Those guitars are donations from Quad Citizens who pull that old dusty guitar out of the back of their closet that they haven't touched in years. They get it to Tony, he restores the guitar to quality, and with the help of the Quad Cities, he finds a person who can use it.
Recipients of the instruments range from kids and veterans. Last year, instruments went to 17 recipients. It's not always just a guitar - Tony has gifted guitars, basses, ukuleles, mandolins, and more.
But, they don't just get the instrument, it's a full kit that comes with a small amp and strap.
So far this year, Tony's given the gift of music to seven people who otherwise wouldn't have had it.
This year, Pawn Central has volunteered to be a dropoff location for donations this year, with three locations:
So, check around the house for those guitars you haven't touched in years, and use it to give the gift of music to someone.
LOOK: Baby names that are illegal around the world
Stacker
scoured hundreds of baby name databases and news releases to curate a list of baby names that are illegal somewhere in the world, along with explanations for why they're banned.