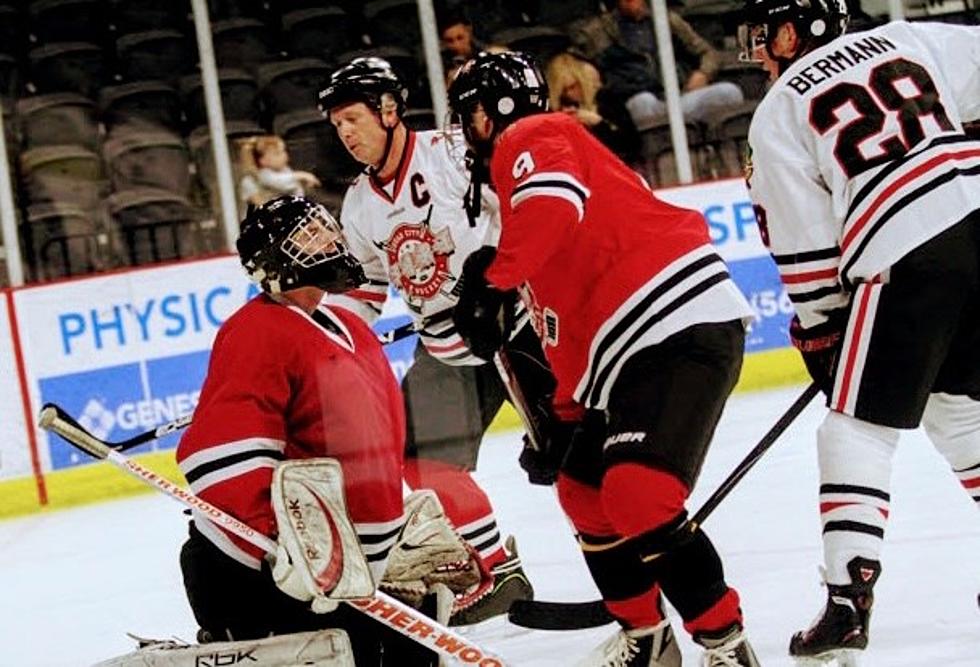 Quad City Fire Fighters Charity Hockey Game This Saturday
Quad City Fire Hockey via Facebook
The Quad City Fire hockey team is made up of firefighters in our community, and this Saturday they're hosting a charity game against a team from Chicago.
All proceeds from the event will go to Addis's Faith Foundation, a foundation dedicated to ending childhood cancer. Addis's funds research as well as providing financial support for families fighting to care for a child with cancer.
2021's benefit will be held at The River's Edge in downtown Davenport, at 4:15pm, Saturday, April 10th.
Admission will be free, but donations will be accepted at the door. Concessions will be open.
After the game, there will be a 1/2 priced public skate time for those who attended the game.
Museums Within Driving Distance of the Quad Cities
"There isn't a museum I won't go to. The stupider, the better."
Michaels' statement this morning sent us into a good hour of discussion about museums within driving distance of the Quad Cities. Our listening family has clued us in on little hole-in-the-wall museums we never even knew existed, and they're just a hop, skip and a jump away from us.
Here's our highlights.