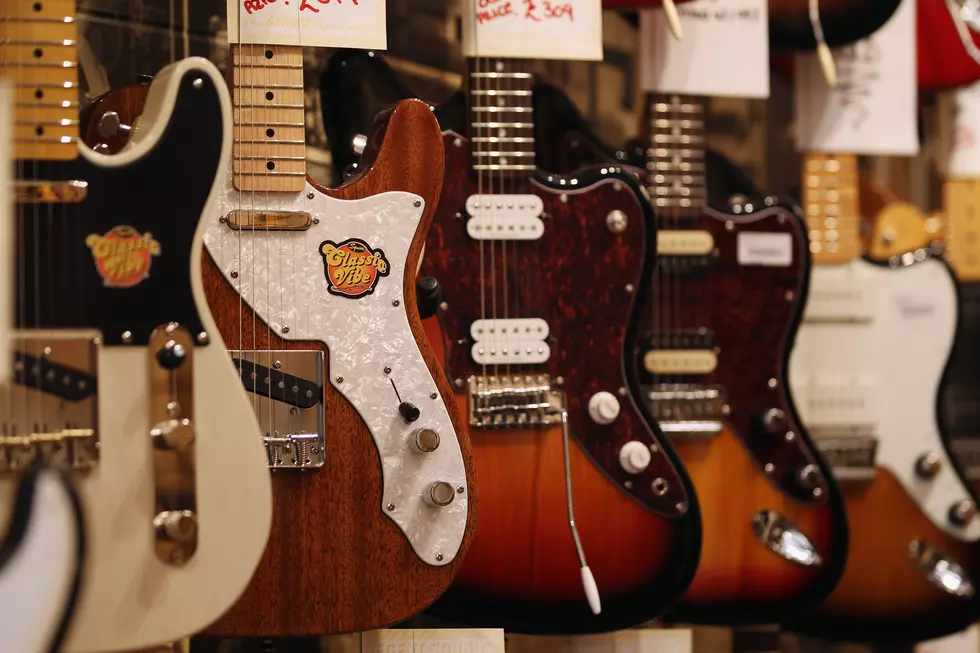 Quad Cities Live Music This Weekend
Getty Images
Well, the cool weather has set in around the Quad Cities area.  Which means it's time to huddle together in a bar and watch some live music! And around here we start the weekend a bit early.  How about Wednesday, shall we? Here's a full list...or at least the list I found. If we missed you just let us know.
Here's what's going on this weekend! Support your local musicians, bars & servers in any way you know how.  Even if it's contributing to paypal/venmo to your favorite band.
This list is subject to change...but here's what we have at the moment!
Wednesday
Mo Carter @ Faithful Pilot Kitchen and Bar · Le Claire
Jaddha Bailey @ Bent River · Rock Island
Thursday
Class of '82@ Schwiebert Riverfront Park · Rock Island
Friday
Live@Five @ River Music Experience · Davenport
WILLIE NELSON TRIBUTE! @ FINNS GRILL · Milan
The Mercury Brothers Blues and BBQ Show @ Whiskey Stop
3 Men and a Molly @ Dam View Inn · Davenport
Lewis Knudsen @ Steventon's Riverfront Food & Spirits · Le Claire,
Moonshine Run @ GypsyHighway · Davenport
Bobby Ray Bunch @ The Tangled Wood · Bettendorf,
Brian and Cooper @ The Quarry · Bettendorf
Saturday
The Joe Buckley Band + Lava Rock@ The Rhythm Section Amphitheater · Mount Carroll
Warpath @ Poopy's · Savanna
Drama Major and Pat Jones...1/2way to St Patty's Day @ Hook's Pub · Clinton
Funktastic 5 @ Len Brown's North Shore Inn & Marina · Moline
Windy City Dueling Pianos @ Whiskey Stop · East Moline
Casey Muessigmann @ Mississippi Valley Fairgrounds · Davenport
David Ellis @ The Meat Market · Davenport
Bobbi White @ Speakeasy at La Bella Notte · Rock Falls
Jordan Danielsen @ Green Tree Brewery · Le Claire
Vice Squad @ The Tangled Wood · Bettendorf
Jimmy Welty Band @ Rhythm City Casino
8UP @  Hawg Dogs · Savanna
If you have any shows coming up that you'd like to promote here on 97X.com and when we talk about it on the air, let me know.  Just email 
billstage@97X.com
 and we'd love to get the word out about live music.  It's been a rough road for bars & bands for the foreseeable future so let me know how we can help.
Coronavirus Pandemic: Which Tours and Festivals Are Canceled (and Not)?