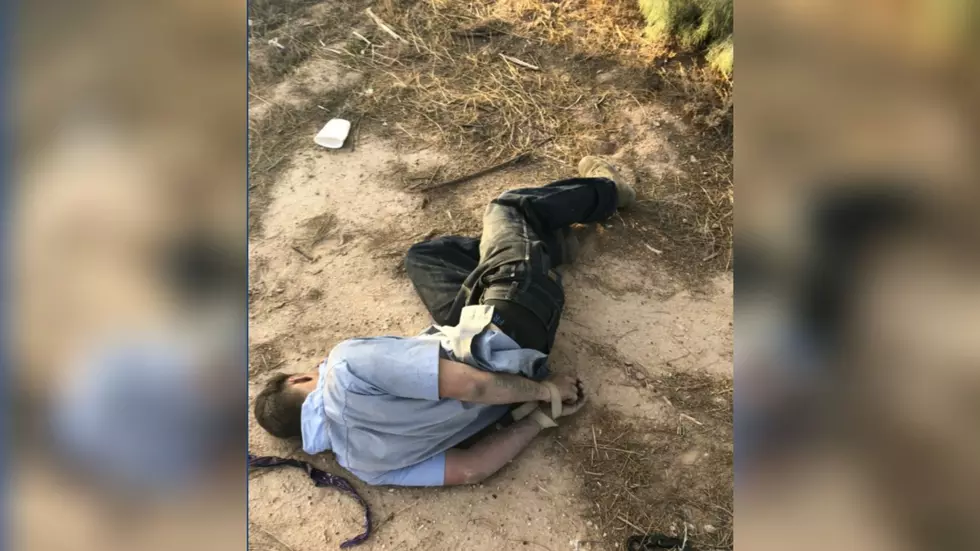 Police Arrest 19-Year-Old Who Faked Kidnapping to Evade Work
Coolidge Police Department
Police in Coolidge, Arizona deserve a day off after having to deal with a 19-year-old who went to extreme measures to get a day off from work.
The Casa Grande Dispatch reported at 5:45pm on February 10th that police say they found Brandon Soules (19) near a water tower with his hands bound behind his back and a bandana in his mouth.
Soules told police he was kidnapped by two masked men, who knocked him unconscious and drove him around until they dropped him off by a water tower.
Detectives conducted an investigation, which found that none of Soules' story was true. They had surveillance footage proving that the entire stunt was completely fabricated.
Soules also alleged the men kidnapped him because of money his father had hidden around town, which, of course, was all fake.
Officers say the young man admitted he made up the story as an excuse to get out of work during an interview.
He was later fired from his position at The Tire Factory.
Read more at ABC15
KEEP READING: Here are the best places to retire in America