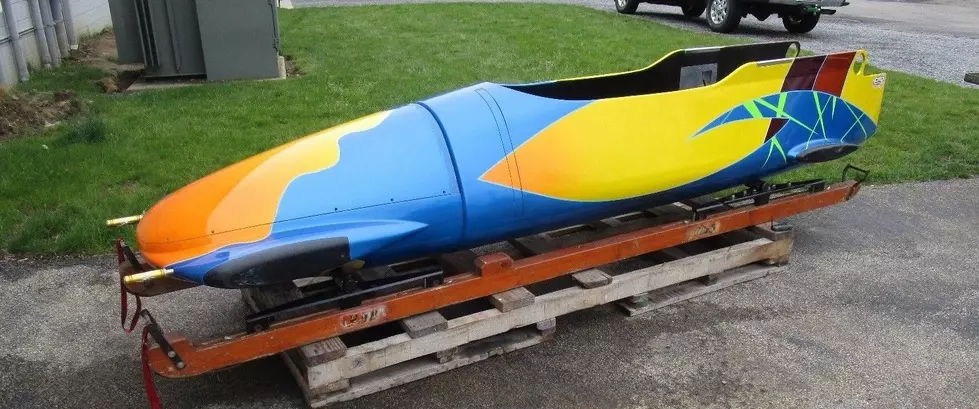 Olympic-Quality Bobsled For Sale on eBay
eBay
I've had a hunch that the idea of a Jamaican Bobsled team was a joke played on the entire world. Now, I'm 100% sure we've been punked.
Sandra Kiriasis is the coach for female Jamaican Bobsled team and says she was demoted to "performance analyst." She says she's either the coach or she's going home. And by the way... I own the sled and it's coming with me!
The team starts practicing this weekend and qualifying runs are early next week. But without a sled, what do they do? Is there some kind of rental shop near the Olympic village (you know, like at a ski hill) or a Dick's Sporting Goods that has a nice one in stock?
I'm not sure of the Olympic rules but, how 'bout they use one of those plastic red sleds? I mean, they're already there. Let 'em give it a shot! I'd tune in to watch.