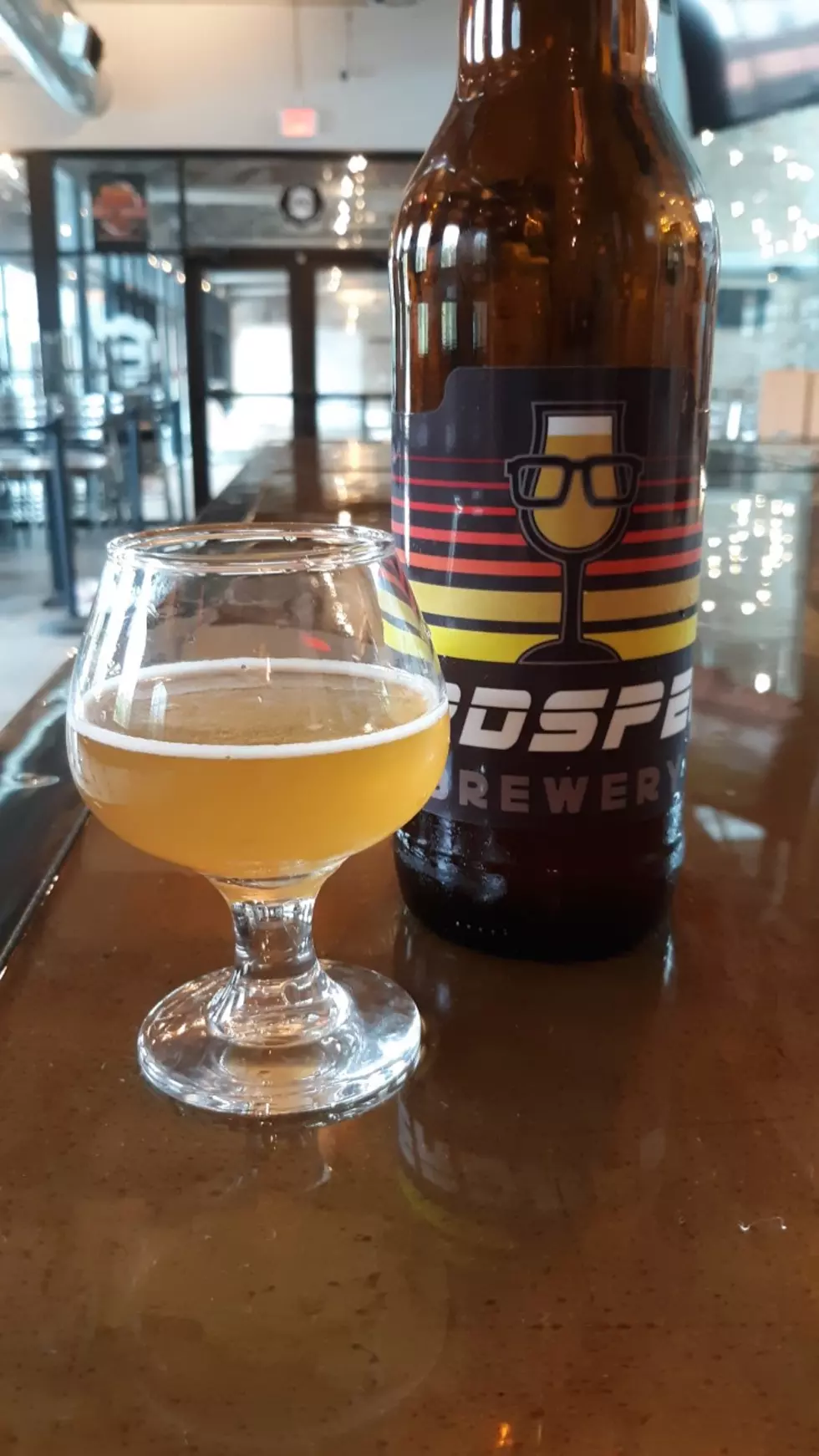 New Beer & New Rules is What's Tappening
credit: Brandon Mavis
Glenn Cole joins me today to talk about What's Tappening with Craft Beer in the Quad Cities. Glenn recently joined the team at Midwest Ale Works as an Operations Director and is planning his own brand of craft beer called Cat's Cradle Artisanal Brewing.
Here's a bit of a recap of beer events in the QC thanks to Craft QC's Brandon Mavis:
Tuesday 6/2
A Culinary Experience is at Crawford Brew Works 4-7:00pm
Iowa-based breweries continue to operate at a 50% capacity which includes dining for inside and outdoor spaces. Illinois-based breweries continue to operate outdoor-only service. Quad City area breweries are still offering curbside or carry-out orders. You can place orders online or you call ahead to make sure it's ready when you arrive.
What's on Tap:
Bent River Brewing Company
 has released two new brews - Upstream Tangerine Wheat and DDH Liquefied Vol. 3 IPA now at both locationsThe Davenporter Porter and Liffey Lager are on tap at 
Twin Span Brewing
WAKE Brewing has tapped Tone Deaf IPA
Criminally Insane IPA and Radicle Soul Amber Ale are both on tap at Radicle Effect Brewerks
Liberation Mexican Lager is back on tap at Knox County Brewing Co.
Sabrotage Hazy IPA is on tap at Contrary Brewing
CraftQC.com Brewery of the Month / June 2020
Crawford Brew Works / Bettendorf, IA
CBW is back open just in time for some patio beers and food truck season. You can regularly find food trucks set up in the parking lot or on the patio a few days a week, so you don't really ever have the excuse that you can't go grab a brew because you have to go get dinner. Take advantage of the spacious multi-level interior if the outdoors isn't your thing. The friendly servers will take care of you inside or out. Look for new beers to come from Crawford as they are really creative on keeping new taps flowing. They also create crafty cocktails and offer other spirits for everyone. Grab some brews and join in on virtual Yoga on the CBW facebook page Wednesdays as it's done live from the Mezzenine.
Drink Local Support Local.
For more info visit CraftQC.com to find local breweries, craft beer events & other cool stuff and follow @craftquadcities on facebook and instagram for daily posts. Cheers & Quaff!
KEEP READING: 3-ingredient recipes you can make right now