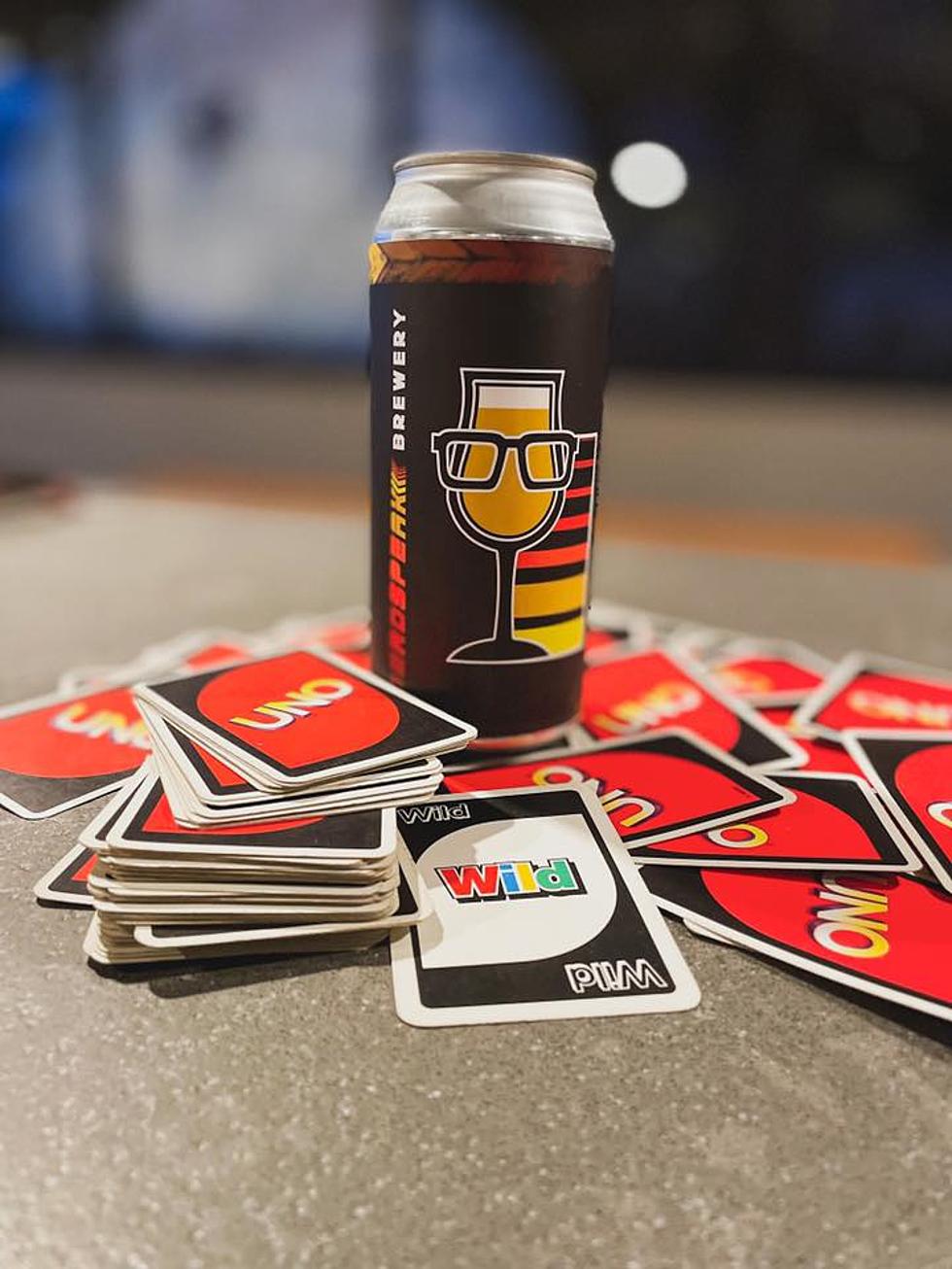 Nerdspeak in Bettendorf Celebrates Their One-Year Anniversary in the Quad Cities!
Credit: Nerdspeak Brewery
"Nerd"toberfest is this Saturday, October 1st at Nerdspeak Brewery in Bettendorf to celebrate their one-year anniversary in the Quad Cities from 5pm-10pm
They'll have Famous Dave's food truck and music by Bethann Heidgerken. Plus a Limited Release Imperial Oatmeal Stout, aged 1yr in Blaum Brothers Bourbon Barrels.
Other Events to Check Out
Saturday, October 8th – Village Hops in the Village of East Davenport 3:00-6:00pm
Saturday, October 8th – QC Beer Club at Adventurous Brewing 4:00pm
Saturday, October 29: Nerd-O-Ween at Nerdspeak Brewery
Check out this list on where you can find them - as always, drink local
Join the Club!
On the second Saturday each month, local craft beer fans get together at a local brewery, taphouse, or pub to support the local craft beer scene.
QCBC members get exclusive deals on beer during meetups, take part in the six-pack mix-pack bottle share, get chances to win giveaways each month, and access to discounted and FREE tickets to some of the best craft beer events.
Come make some new friends, sign up at CraftQC.com today!
Barbecue, Pizza, & Beer-Illinois' Route 84 has Some Hidden Gems This Time of Year
Road trips aren't complete until you've stopped into some hidden gems along the way.
Quad City Pumpkin Patches
It's pumpkin pickin' time in the Quad Cities. Pumpkins make great fall decorations and they are obviously fun to carve. If buying a pumpkin at a store doesn't cut it and you want the full experience of a pumpkin patch, we have the full list of pumpkin patches throughout the Quad Cities. If we are missing any local pumpkin patches,
email us here.