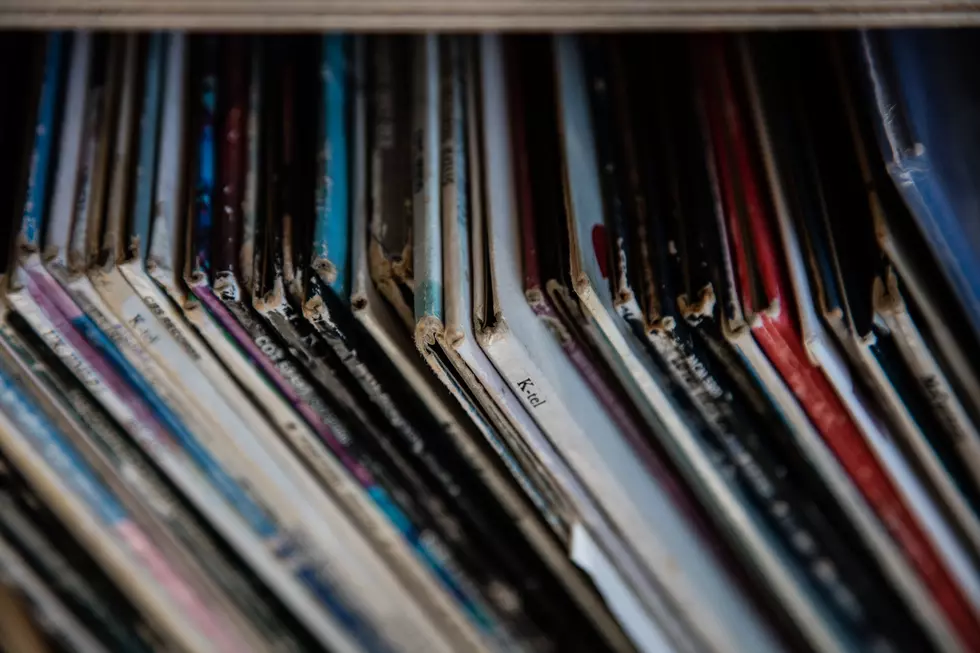 Need $1,000 Toward C&C Music Factory Records?
Getty Images
Every day this week 97X is giving you 3 chances a day to win some extra money with the 97X Workday Payday! Dwyer & Michaels have a cash code they'll tell you about in the 7am hour.  Goose has one in the 1 oclock hour and I'll give you mine in the 5 o'clock hour.
You hear the code & enter it on our 97X app for your shot at the grand prize of $10,000.  Each time we give you a code it could be worth $1,000 an of course each entry gets you closer to that 10 grand!
Odds are if you're the winner of our 97X Workday Payday you will put the money to good use.
Or maybe you'll blow it on dumb stuff like these C&C Music Factory vinyl records.
Two 12" SINGLES FROM THIS POPULAR GROUP AT THE TIME. BOTH PLAY WELL.
So, good luck!  You could be the proud owner of this.
Or you could pay off bills or sock it away or blow it on booze & fast food.  No judgement by any of us.  That's for sure.
The 97X Workday Payday Cash Code is happening with your Quad Cities Classic Rock and dumb stuff Authority...97X.