Motley Crue Donates Publishing For Animal Shelter.
Everyone's favorite post Pro Football Championship event...The Puppy Bowl is getting some local (ish) puppies in it this year. Iowa shelter (around Des Moines), AHeinz57 Pet Rescue and Transport has 7 puppies in the Puppy Bowl.
In the promo below, it mentions that Motley Crue has donated their fee for the rights to the song in support of animal rescue.

The Crue have long been animal rights activists.
Nikki Sixx sent a letter in conjunction with PETA to school Texas A&M's president asking him to end the school's research on dogs with muscular dystrophy
And Pamela Anderson made Tommy Lee do this: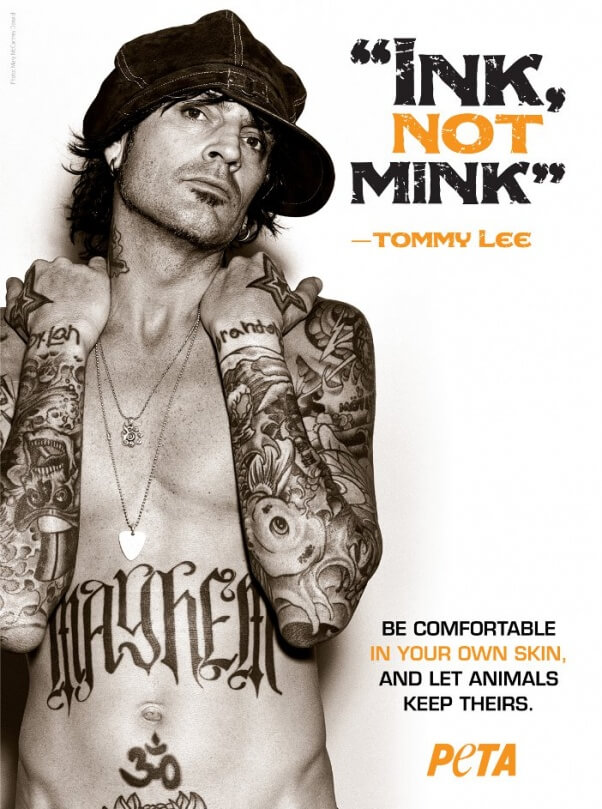 Here are a couple commercials where The Crue got their full price.