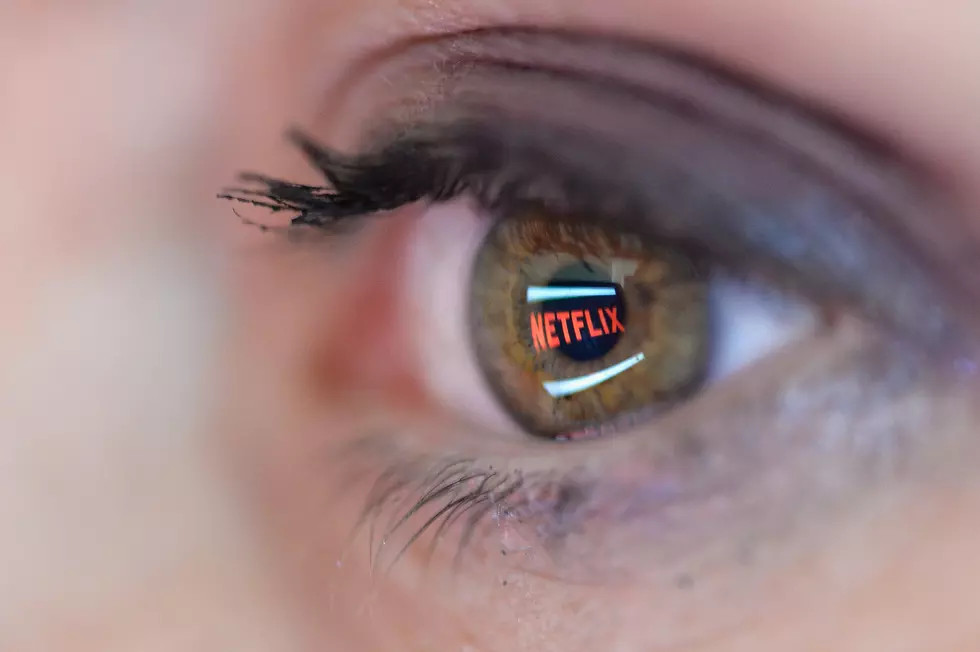 Most Streamed Shows and Movies of 2020
Getty Images
I love looking at the year-in-review statistics, because you can see how the world's events can change things as minor, like what movies were most watched for the year.
Yesterday, Nielsen announced the top streamed shows and movies, based off the four big services; Hulu, Netflix, Amazon, and Disney+.
They broke down the report into three categories; Acquired Series, Original Series, and Movies.
Looking at the movies list, you can tell the kids were home all year. Disney+ dominated the top of the list.
Top Streaming Content of 2020: Original Series
| | | | | |
| --- | --- | --- | --- | --- |
| 1 | Ozark | Netflix | 30 | 30,462 |
| 2 | Lucifer | Netflix | 75 | 18,975 |
| 3 | The Crown | Netflix | 40 | 16,275 |
| 4 | Tiger King | Netflix | 8 | 15,611 |
| 5 | The Mandalorian | Disney Plus | 16 | 14,519 |
| 6 | The Umbrella Academy | Netflix | 20 | 13,470 |
| 7 | The Great British Baking Show | Netflix | 65 | 13,279 |
| 8 | Boss Baby: Back in Business | Netflix | 49 | 12,625 |
| 9 | Longmire | Netflix | 63 | 11,382 |
| 10 | You | Netflix | 20 | 10,965 |
Top Streaming Content of 2020: Acquired Series
| | | | | |
| --- | --- | --- | --- | --- |
| 1 | The Office | Netflix | 192 | 57,127 |
| 2 | Grey's Anatomy | Netflix | 366 | 39,405 |
| 3 | Criminal Minds | Netflix | 277 | 35,414 |
| 4 | NCIS | Netflix | 353 | 28,134 |
| 5 | Schitt's Creek | Netflix | 70 | 23,785 |
| 6 | Supernatural | Netflix | 318 | 20,336 |
| 7 | Shameless | Netflix | 122 | 18,218 |
| 8 | New Girl | Netflix | 146 | 14,545 |
| 9 | The Blacklist | Netflix | 152 | 14,480 |
| 10 | Vampire Diaries | Netflix | 171 | 14,091 |

Top Streaming Content of 2020: Movies
| | | | |
| --- | --- | --- | --- |
| 1 | Frozen II | Disney+ | 14,924 |
| 2 | Moana | Disney+ | 10,507 |
| 3 | The Secret life of Pets 2 | Netflix | 9,123 |
| 4 | Onward | Disney+ | 8,367 |
| 5 | Dr. Seuss' The Grinch | Netflix | 6,180 |
| 6 | Hamilton | Disney+ | 6,132 |
| 7 | Spenser Confidential | Netflix | 5,374 |
| 8 | Aladdin (2019) | Disney+ | 5,172 |
| 9 | Toy Story 4 | Disney+ | 4,416 |
| 10 | Zootopia | Disney+ | 4,400 |
Read more at Variety
Enter your number to get our free mobile app
13 Celebrities Whose Last Appearance Was On 'Family Guy'