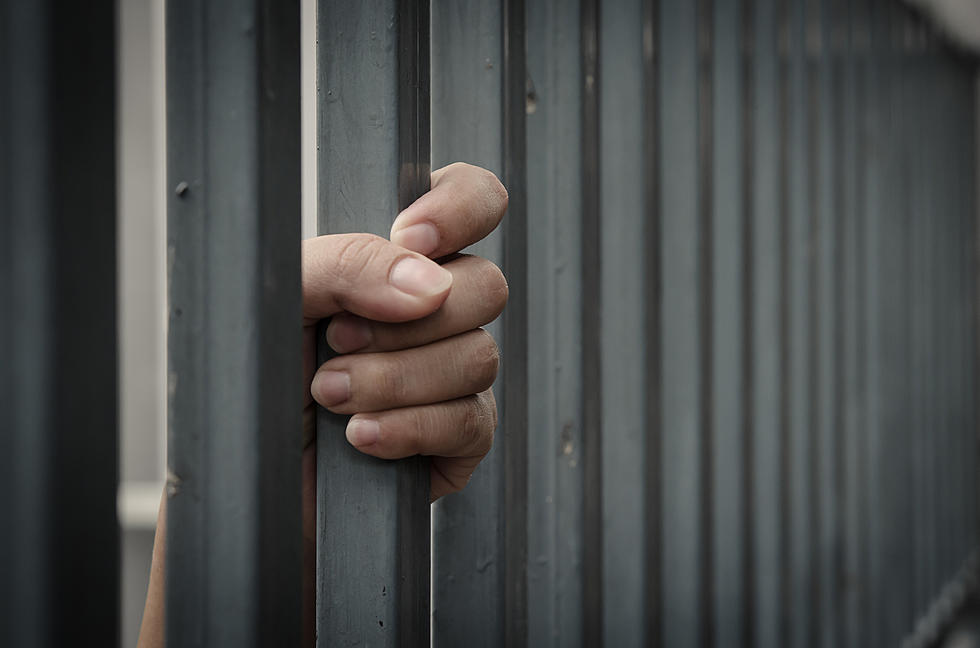 Man Trained in MMA and His Manual Transmission Car Thwart Attempted Carjackers
ThinkStock
Trying to carjack someone is pretty stupid, but trying to carjack a guy who just walked out of an Anytime Fitness is just asking to get your butt kicked.
Three men tried to carjack a man by hitting him with a wooden stick outside of an Anytime Fitness around 5pm. They hit the man several times, but he fought back hard.
Eventually, one of the suspects was able to grab the victim's keys and get into the car. He tried to take off with the stolen car, but didn't know how to operate a manual transmission.
By the time he realized the car wasn't going to be able to be stolen, more people from inside the gym had come out to fight off the attackers. Eventually, the three suspects made it back to their own vehicle.
Deputies learned the suspects were driving a white Acura sedan with Mississippi plates and they were quickly spotted by a deputy who attempted to pull the car over on Garrisonville Road near I-95.
The pursuit reached speeds of 98mph, according to officials. The suspects broke into the HOV lanes by crashing through a barrier.
Eventually, the suspects pulled off of the road on their own and ran from the car and ran into a wooded area.
Stafford County deputies, Virginia State Police and Quantico PMO set up a perimeter around the area and began their search. K-9 Titan and his handler, Sgt. B.U. Demirci tracked the suspects to an area with heavy brush, where all three of them were hiding.
They were told that they needed to come out, or Titan would be released on them. Two of the suspects came out, but the third decided otherwise.
"The third suspect incorrectly judged his own speed or K-9 Titan's speed and attempted to run away. This attempt was futile as K-9 Titan was released and apprehended the suspect within 50 yards," Stafford County deputies said.
The suspects were arrested and charged:
18-year-old Korey Richardson

Carjacking
Robbery
Conspiracy
Eluding
Reckless Driving
Hit and Run

20-year-old Jacob Land

Carjacking
Robbery
Conspiracy
Vandalism

19-year-old Jabez Clark

Carjacking
Robbery
Conspiracy
Malicious Wounding
Assault
Vandalism
Possession of Burglary Tools
All three are being held without bond at the Rappahannock Regional Jail without bond. Land arrived slightly later as he had to be treated for the dog bite.
Read more at WUSA 9
LOOK: What major laws were passed the year you were born?
Data for this list was acquired from trusted online sources and news outlets. Read on to discover what major law was passed the year you were born and learn its name, the vote count (where relevant), and its impact and significance.