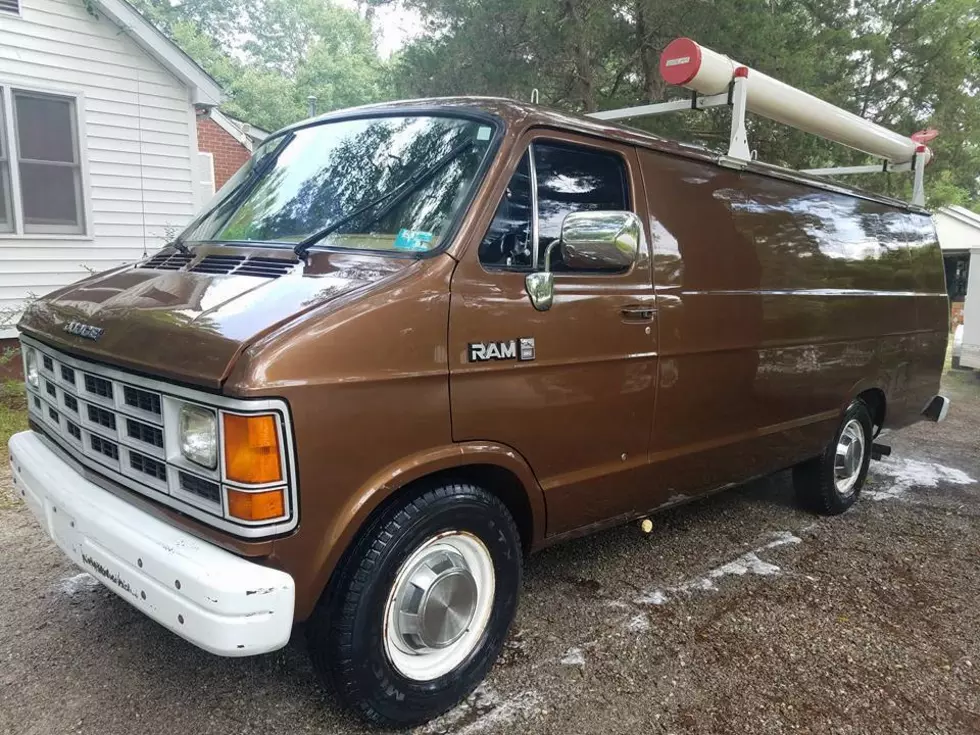 Man Sells Classic FBI Surveillance Van on eBay
eBay
Ginter Senfeldas of Cary, North Carolina was looking to buy a work truck when he came upon a government auction site that had a 1989 Dodge Ram 350 for sale.
The van was originally used as an FBI surveillance van and came with many custom features. The vehicle was outfitted with TV monitors, surveillance equipment, small mics hidden everywhere, and a toilet.
Ginter also said that he found handcuffs, binoculars and video from an old FBI stakeout. Along with the sweet spy gear, the van has several pinholes that can be used for peering outside.
The van was posted on eBay with a starting bid of $15 and sold for $18,700.