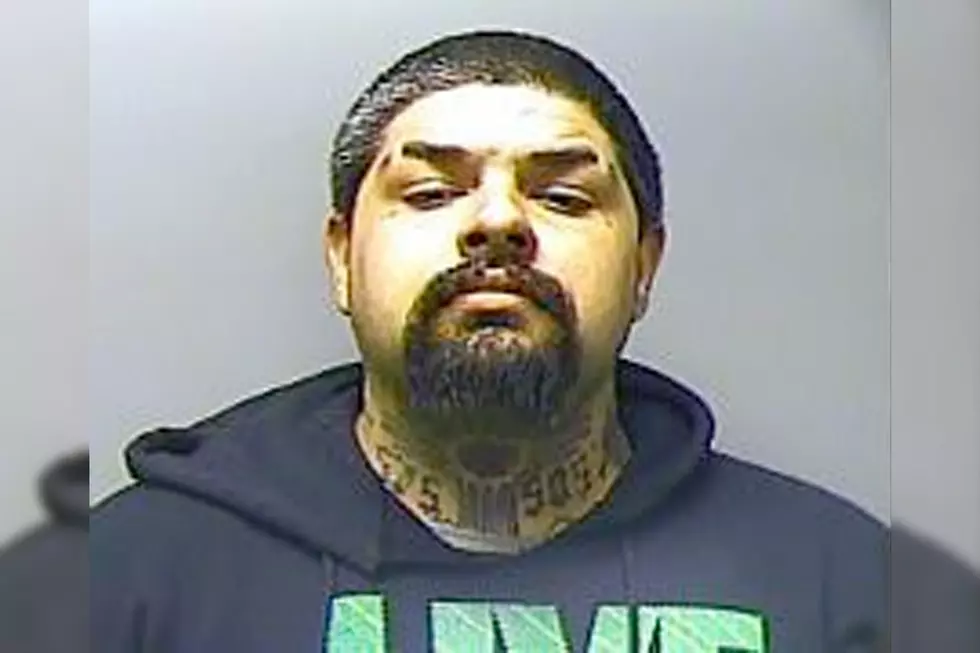 Man Named "Shelby Mustang GT500″ Busted for Driving without a License
Baxter County Jail
If your name is something like "Bob Jones," you can get a traffic ticket and nobody cares. But with this name, you make national headlines.
A 29-year-old guy in Arkansas was arrested for driving on a suspended license last Friday. His actual name is "Shelby Mustang GT500 Miller."
It's not clear if his parents named him Shelby Mustang GT500, or if he changed his name later on. But my first thought was maybe that's the car he was conceived in.
He's facing charges for driving on a suspended or revoked license, driving without insurance, and not wearing a seatbelt.
This isn't actually the first time we've heard about this guy. He was also in the news back in 2014 after he got into a drunken fight at a bar in Iowa, and pulled a hatchet.