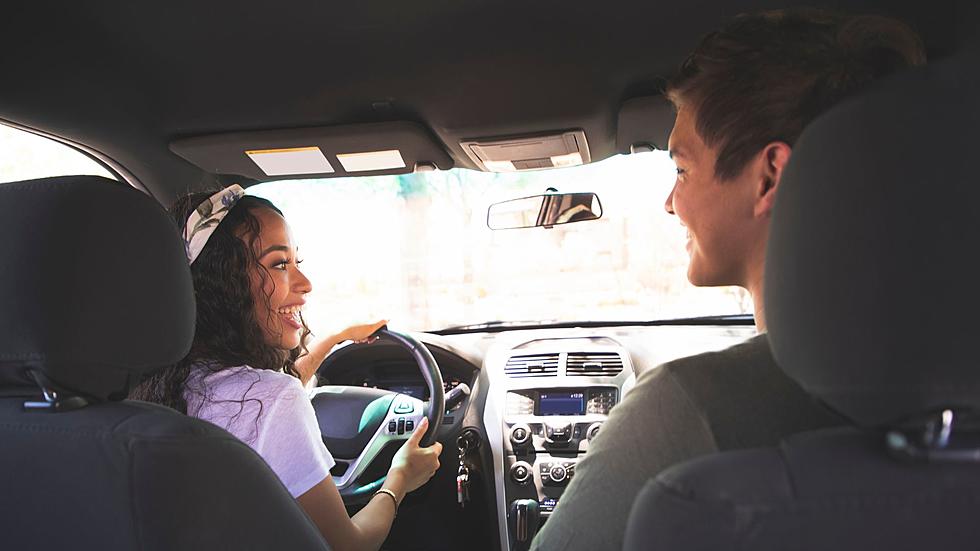 Man Gets 12th Arrest After Telling Rideshare Driver About Robbery
Getty Images
A man has been arrested for the 12th time this year after blabbing to his driver about his plans to take a clothing store for everything they had.
Bangor police said Tuesday they arrested 41-year-old Kevin Gray on theft charges, drug possession, a few outstanding warrants and violations of conditions of release.
Police say they were called to TJ Maxx on Broadway on Friday evening after receiving a call from a rideshare driver who wanted to report his passenger had overshared along their drive.
Rather than the usual conversation about the weather, the local sports team, and "You do this full time?" question everyone has with every rideshare driver, Gray's yapping ended up with him sharing that he had outstanding warrants for his arrest, how he was going to steal some stuff from the store, and then even showed him drugs to the driver.
Police identified a passenger as Gray and said there were multiple warrants for his arrest. He was also a suspect in a case from a few days earlier.
Officers say they spotted Gray as he came out of the store. He was arrested after a brief foot chase.
Police said Gray had seven sets of pre-convicted bail conditions that banned him from going to several businesses in the area because of theft charges at those stores.
He was released from jail on bail on Saturday.
Read more at WMTW