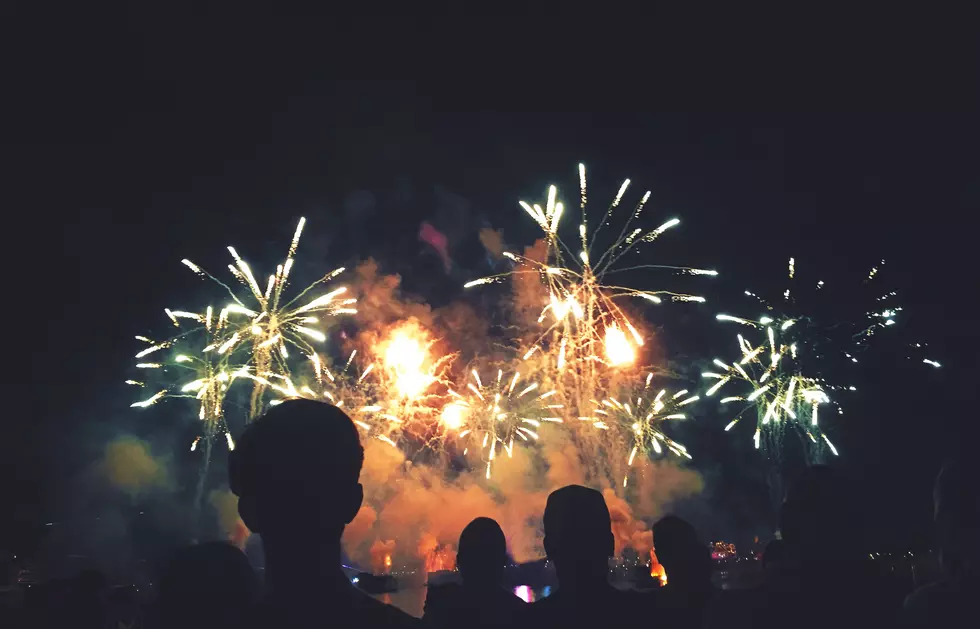 Man Arrested for Pointing Shotgun at People Setting Off Fireworks
Getty Images/iStockphoto
A 68-year-old man in the Baltimore area is facing charges of first-degree assault after police say he threatened a group of people setting off fireworks in his neighborhood.
Police were called to the neighborhood after receiving reports of a man who had driven into a parking lot at Northwest High School and pointed a shotgun at the group there. He threatened them about the fireworks before using the butt of the gun to break out the driver's window of one of their cars.
The man got back in his vehicle to leave but was followed by the victims, who got his vehicle information and gave his location to police.
When officers obtained a search warrant for his house, officers found an Ithaca SKB model 900 12-gauge shotgun leaning against a wall.
Richard Lowitz was identified and arrested, and is being held without bond.
Enter your number to get our free mobile app
KEEP READING: Here are 6 foods from your cookout that could harm your dog