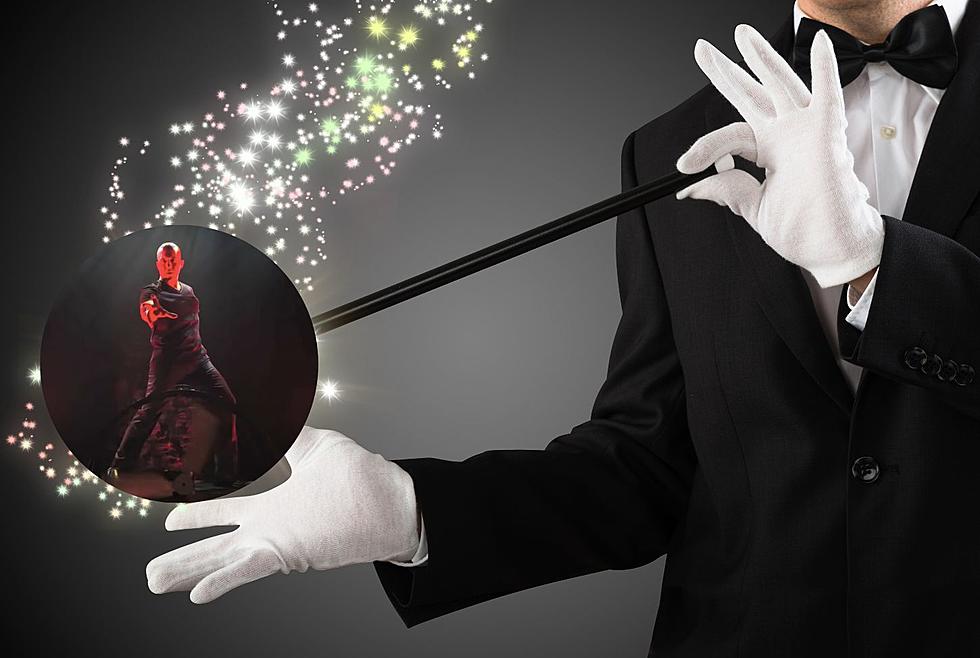 Jaw Dropping Magic Show This Weekend In The Quad Cities
Bill Blagg
Bill Blagg is one of the nation's top touring illusionists. He is known for instantly teleporting across theaters, squishing his body from 6 feet to 6 inches tall, passing through the blades of an industrial fan, and much more.
For those who have yet to experience the spectacular wonders of the Magic of Bill Blagg, prepare to be blown away. This iconic American illusionist and magician has amazed thousands for many years, inspiring awe in those who have seen his live shows.
Bill's roots as a magician started early, with his great-grandfather gifting him his first professional magic book and his dad building magic props together with him. Now, Bill has created a name for himself with The Magic of Bill Blagg and his talent is unparalleled.
Witnessing one of his live performances is nothing short of mind-blowing as Bill seamlessly transitions from one impossible feat to the next. Bill continues to up the ante each time he appears, bringing in all-new, never-before-seen illusions like the world's only rideable hoverboard. He's also become known for teleporting himself, shrinking himself from 6 feet to 6 inches, and more.
For those looking to experience Bill's spellbinding brand of magic, you're in luck. He is more than eager to perform for you, combining magic, personality, and performance for a night you'll never forget. Bill has received countless standing ovations and praises for his incredible talent. Get ready for a magical time when you attend The Magic of Bill Blagg.
How To Get Tickets
April 14   Davenport, IA
The Adler - 7:30 PM
PURCHASE TICKETS
Video
Here is a 60-second sizzle reel for The Magic of Bill Blagg LIVE national tour.
Top 12 Things People Never Thought They'd Do as Adults
No one could have ever imagined that they would be doing any of these things when they were growing up. As a younger individual, you probably never wanted to go to bed early and thought you'd be a night owl all of your life, but as you grew up you started to fall into the habit of going to bed early. Many things affect our daily life as we grow up and cause us to change our habits.
Here is a list of 12 things people never thought they would do as adults, but ended up doing anyway.