Live Music in the Quad Cities (Oct 26-28)
Alenate
Local Scene Magazine is the place to go for in-depth articles about Quad Cities Area bands and venues, a local music calendar and an A to Z listing of Quad-City area bands.
Here's what's going on this weekend!
Friday 
Gray Wolf Band @ Lavender Crest Winery, Colona
Rebecca Casad w/Alan Morrison @ Connect Coffeehouse, Davenport
Pourboyz/1st Impression @ 201 Sycamore, Muscatine
Jef Spradley @  100 West, Davenport
Soul Storm/Smooth Groove/Funktastic Five/10 of Soul @ The Col Ballroom, Davenport
Brian Skow @ Baked Bread & Beer, Davenport
Lipstick Slick @ Parkside, Moline
The Ballroom Thieves/Odetta Hartman @ River Music Experience, Davenport
Saturday 
Dwyer & Michaels Halloween Costume Ball @ Mississippi Valley Fairgrounds, Davenport
Frankie Joe & Kinfolk @ Freight House Farmer's Market, Davenort
Chuck Murphy @ Community Center, Eldridge
Blue Water Highway @ Triple Crown Whiskey Bar & Raccoon Motel, Davenport
Corey Wallace @ Tuggers, Port Byron
HalloQueen II @ The Spotlight Theater, Moline
Boneyard Boogie @ Daiquiri Factory, Rock Island
Pat Foley @ 129 Wine Bar, LeClaire
Patchy Fog Music Duo @ The Grape Life, Davenport
Frankie Joe & Kinfolk @ Baked Bread & Beer, Davenport
Brian Skow Four @ My Place the Pub, Bettendorf
Bugeye Sprite @ Len Brown's North Shore Inn, Moline
50 Shades of Rock @ Bierstube, Moline
Mountain Sprout @ RIBCO, Rock Island
The Knockoffs @ The Office, Sherrard
Pena Brothers @ Gypsy Highway, Davenport
Nuclear Plowboys @ Circle Tap, Davenport
Upcoming Shows:
Saturday November 10-Folk n' Stages @ Slop's, Clinton
Friday Dec 7-Folk n' Stages @ Geneseo Brewing Co
To add your event, send the info to BillStage@97X.com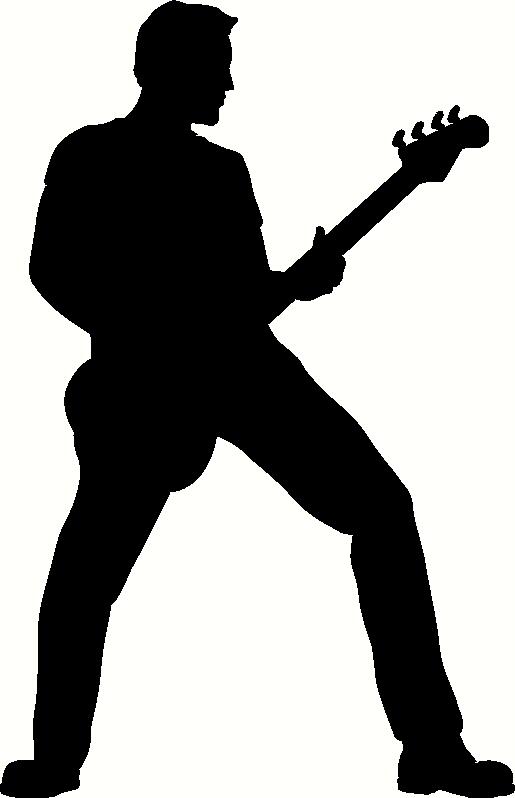 For an even more complete list of shows, great pictures & informative articles, "like" Local Scene Mag on Facebook and go to the website, LocalSceneMag.com!