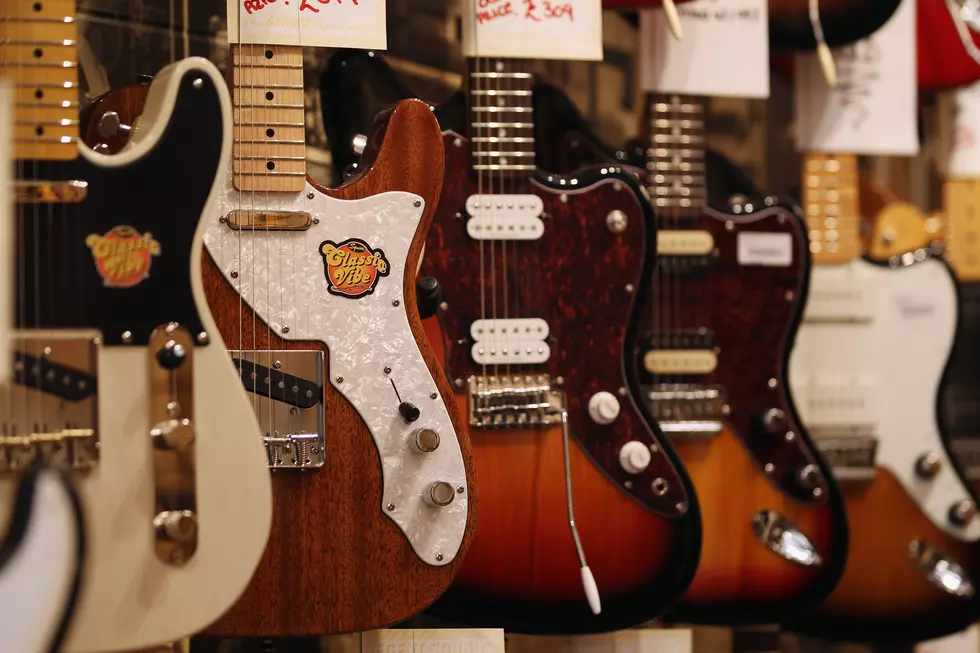 Live Music in the QCA This Weekend
Getty Images
Here is a  list of all the bands that are playing all over the QCA.  Now, if you don't see your band or bar on this list please follow the directions below to get involved.  In the meantime go support your favorite musicians & drinking establishments as safely as you can this weekend.
Here's what's going on this weekend! Support your local musicians, bars & servers in any way you know how.  Even if it's contributing to paypal/venmo to your favorite band. Here's a full list of who's where...or at least the list I found. If we missed you just let us know.
This list is, of course, subject to change...but here's what we have at the moment!
Wednesday 
Doc and Delilah @ Faithful Pilot Kitchen and Bar · Le Claire
Thursday 
Open Jam Night @ My Place
BanD Acoustic @ GypsyHighway · Davenport
Ky & Ty Practice Session & Mic Night @ Green Tree Brewery · Le Claire
Friday
Beth Kille Band @  Rhythm City Casino · Davenport,
MD Moncada @ Mayne St. Pub-N-Grub · Blue Grass
Tangent Big Show Band @ GypsyHighway · Davenport
Saturday
Night People @ Rhythm City Casino · Davenport
BAD HAIR @ GypsyHighway · Davenport
JD Aguilera @ Green Tree Brewery · Le Claire
Fair Warning @ The Mound · Davenport
Daylight Over @ Harley Corin's · Bettendorf
UPCOMING EVENTS:
If you have any shows coming up that you'd like to promote here on 97X.com and when we talk about it on the air, let me know.  Just email billstage@97X.com and we'd love to get the word out about live music.  It's been a rough road for bars & bands for the foreseeable future so let me know how we can help.
To add your event, send the info to BillStage@97X.com
The 100 Best Places to Live in the Midwest