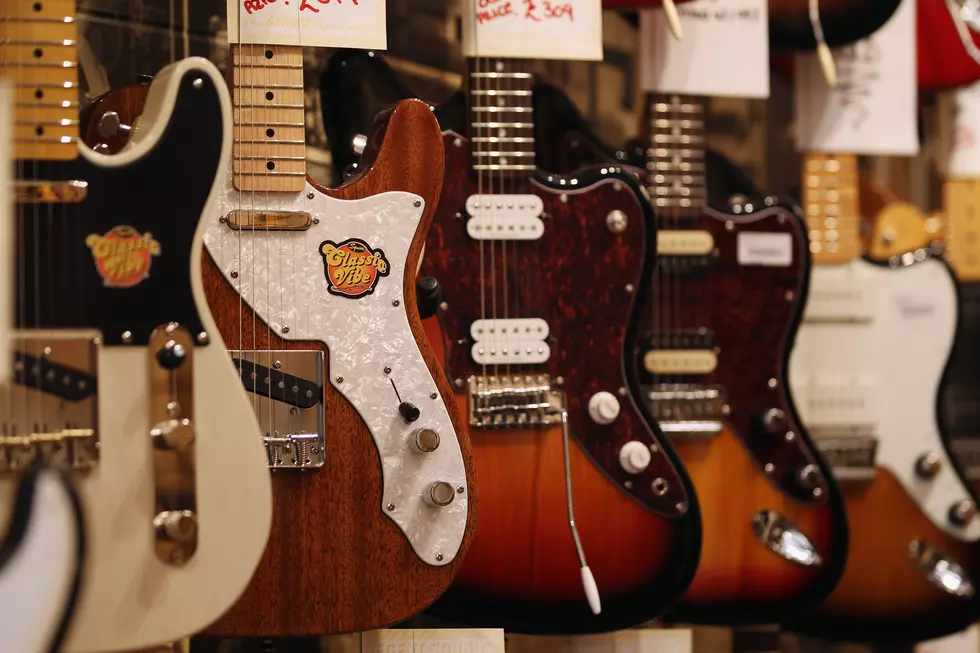 Live. Music. In. The. QC.
Getty Images
Looks like a killer lineup of musicians are out and about this weekend! Get out and blow off some steam and support these people and the bars that host them!
Here's what's going on this weekend! Support your local musicians, bars & servers in any way you know how.  Even if it's contributing to paypal/venmo to your favorite band. Here's a full list of who's where...or at least the list I found. If we missed you just let us know.
This list is subject to change...but here's what we have at the moment!
WNOJ & Feature Artist #144 Movers & Shakers @ Bent River · Rock Island
Scott Stowe @Faithful Pilot Kitchen and Bar · Le Claire
 Open Jam Night @ My Place, Bettendorf
JD Aguilera @ Galena Brewing Company Moline Ale House · Moline
Push the Limit @ Rhythm City Casino · Davenport
Dirt Road Rockers @ ypsyHighway · Davenport
Pat Jones Acoustic Assasin @ The V'ue
50 Shades @ Hawkeye Sports Bar & Grill · Davenport
The Soul Company @ The Grape Life Wine Store & Lounge · Davenport
Phyllis & The Sharks @ Parkside Grill & Lounge · Moline
Cale Bowe @ Mayne St. Pub-N-Grub · Blue Grass
Electric Shock The AC/DC Show @ Savanna
Jimmy Welty Band @ Rhythm City Casino · Davenport
BAD HAIR @ Harley Corin's · Bettendorf
Dirt Road Rockers @ GypsyHighway · Davenport,
Quad City Prospects @ Crabbys Bar · Coal Valley
Fair Warning @ GypsyHighway · Davenport
Frankie Joe & Kinfolk @ Geneseo Brewing Co. · Geneseo
JEF SPRADLEY @ Tuggers · Port Byron
Jordan Danielsen @ Galena Brewing Company Moline Ale House · Moline
Dave Ellis @ Great Revivalist Brew Lab · Geneseo
Brian Skow (and Cooper) @ The Quarry · Bettendorf
Karl & Ko @ O'KEEFE'S SPORTS PUB · Moline
If you have any shows coming up that you'd like to promote here on 97X.com and when we talk about it on the air, let me know.  Just email 
billstage@97X.com
 and we'd love to get the word out about live music.  It's been a rough road for bars & bands for the foreseeable future so let me know how we can help.
WATCH OUT: These are the deadliest animals in the world