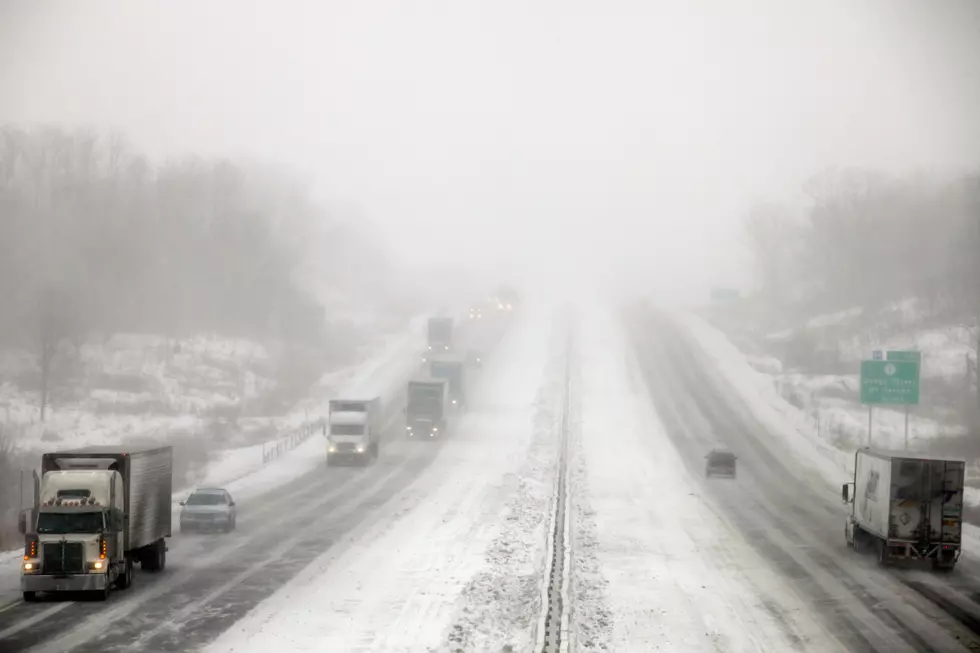 Strong Winds, Extreme Cold & Snow To Impact The Quad Cities
Getty Images
Remember last week when I was telling you about how the first major cold blast of the winter season was coming right before Christmas? Great news! It's probably going to be worse than we thought. As we all know, the weather is very unpredictable, especially in the Quad Cities. We are starting to get a clearer picture of what the end of this week will bring us. All I can say is get ready to hunker down and cancel your travel plans.
Blizzard Like Conditions Ahead Of Christmas
Things are about to get really cold, really windy, and most likely, pretty snowy. The National Weather Service of the Quad Cities has moved the Quad Cities and the entire surrounding area into a Winter Storm Watch.
The National Weather Service of the Quad Cities that the Winter Storm Watch will go into effect from late Wednesday night through late Friday night. The watch is in effect for all 99 counties in the state of Iowa, the northern two-thirds of Illinois counties, and the top half of Missouri counties.
As of Monday, the National Weather Service of the Quad Cities is thinking there is a chance of heavy snow with total snow accumulations of 5 to 10 inches possible. That number is still up in the air with different models, according to KWQC, but we do know that we could see blizzard-like conditions.
This is the definition of a blizzard, according to the National Weather Service of Des Moines:
Blizzard: Blowing and/or falling snow with winds of at least 35 mph, reducing visibilities to a quarter of a mile or less for at least three hours. Winds lofting the current snowpack and reducing visibilities without any falling snow is called a ground blizzard.
Why do I give you the definition? Because the National Weather Service of the Quad Cities and these models say we could see winds gusting as high as 50 mph blowing snow around and reducing visibility. Not only are we going to see strong winds, but those winds will be extreme wind chills knocking things down to well below 0°
Extreme Wind Chills Down To -30°
The National Weather Service of Des Moines is predicting that it's going to get cold, I mean, really freaking cold.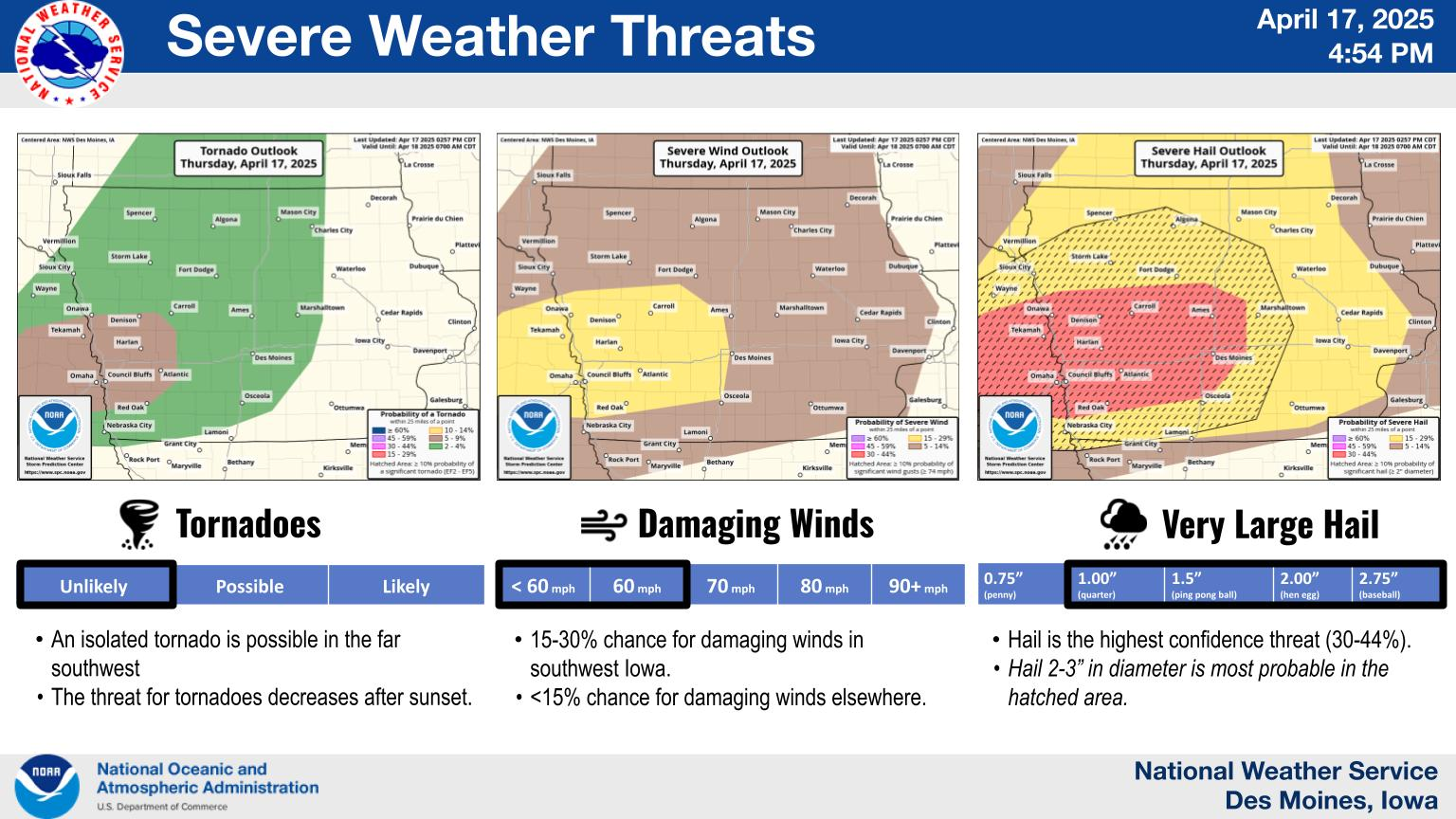 While the graphic doesn't show a Quad Cities town, it's going to get just as cold for us. The National Weather Service of the Quad Cities says that wind chills could get down to -30° or even lower which could cause frostbite very quickly.
You can see how cold the wind chill is thanks to this fancy chart from the National Weather Service:
Am I Going To Be Able To Travel For Christmas?
As Kevin and Kyle at KWQC have said, you're going to want to finish shopping for both presents and groceries before Wednesday. If you're traveling out of town to see family, you might want to push celebrating back a bit especially if you're traveling from Wednesday night to even Saturday morning.
The National Weather Service of the Quad Cities says that travel could be very difficult and a long-duration storm event. Officials say to plan travel around the peak hours of the storm either before it gets here or after. Due to this system possibly bringing blowing snow, visibility could be significantly reduced and roads could be covered with blowing making it hard for crews to keep the roads clear.
Beware too that the strong winds could cause tree damage and potential power outages, the National Weather Service of the Quad Cities said. Check on loved ones and make sure your vehicle and home are prepared before this storm gets here.
Essential Winter Emergency Kit Items
Winter season in the Quad Cities means cold temperatures, heavy snow, and slick roads. Hopefully, you won't ever need to tap into your winter emergency kit, but it's better to have one in your car than to be unprepared. Make sure you have these essential items in your car before winter arrives in the Quad Cities.
10 Things to Stock Up On Now Before Winter Comes