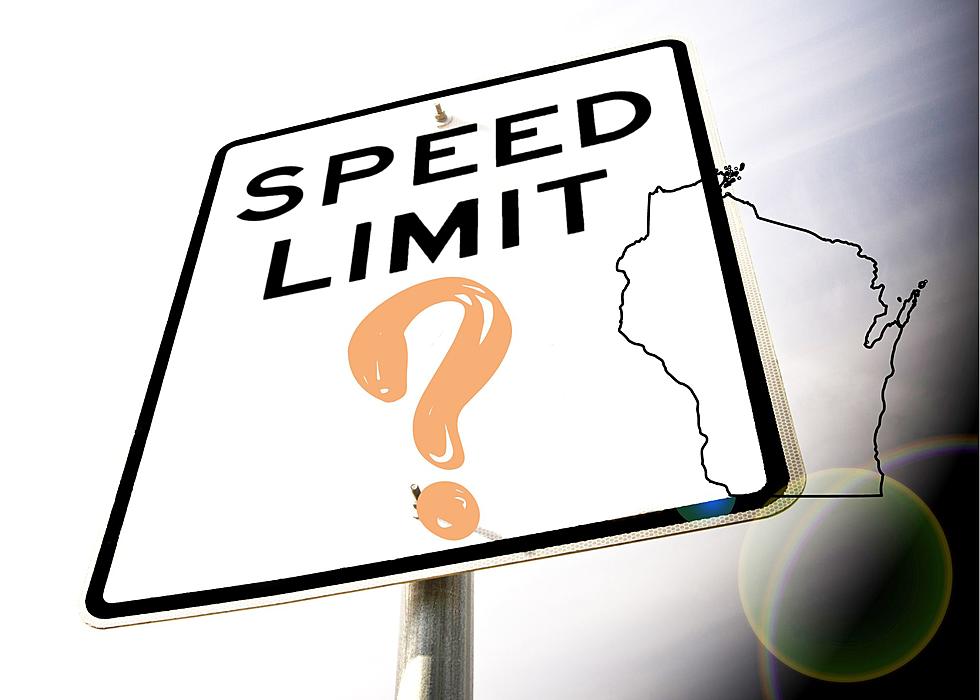 Can You Legally Go 10 MPH Over The Speed Limit In Wisconsin?
Canva
How fast can you go without getting a ticket in Wisconsin?
It can be really easy to get a lead foot as we're road-tripping this summer. I've always kind of thought that you're not really speeding as long as you're not going more than 10 miles per hour over the posted speed limit. After all, you have to keep up with traffic flow, right?
The speed limit is literally that, it's the limit. But if you've also considered 10 MPH over the speed limit your little grace period, you may need to rethink that.
Wisconsin's Points System
According to Ticket Void, Wisconsin has a point system in place for moving violations. If you tally up 12 points, your license will be suspended. Speeding anywhere from 1 MPH-10 MPH over the speed limit is 3 points, 11 MPH-19 MPH over is 4 points, and 20 MPH or more is 6 points.
How Much You Could Pay
Your Mechanic says that first-time speeders in Wisconsin could pay anywhere from $30-$300. You could also spend up to 10 days in jail and have your license suspended for a year. But that will likely depend on how much of a lead foot you were caught with.
Wisconsin considers reckless driving going 25 MPH or more over the speed limit. For that, you could pay anywhere from $25-$200, spend anywhere from 5 to 90 days in jail, and also have your license suspended for a year.
Wisconsin DOT says that speeding is by far the most common traffic conviction in the state. As you're road-tripping this summer, keep an eye on the speedometer and set your cruise control to a reasonable speed.
These Are The Top 10 "Trashiest" Towns In Illinois
RoadSnacks.com ranked the top 10 "trashiest" towns in Illinois based on government data.
World's Largest Arcade is in Illinois
This place is the largest arcade in the USA, with over 885+ games to play, and it's not like any arcade you've been to before.