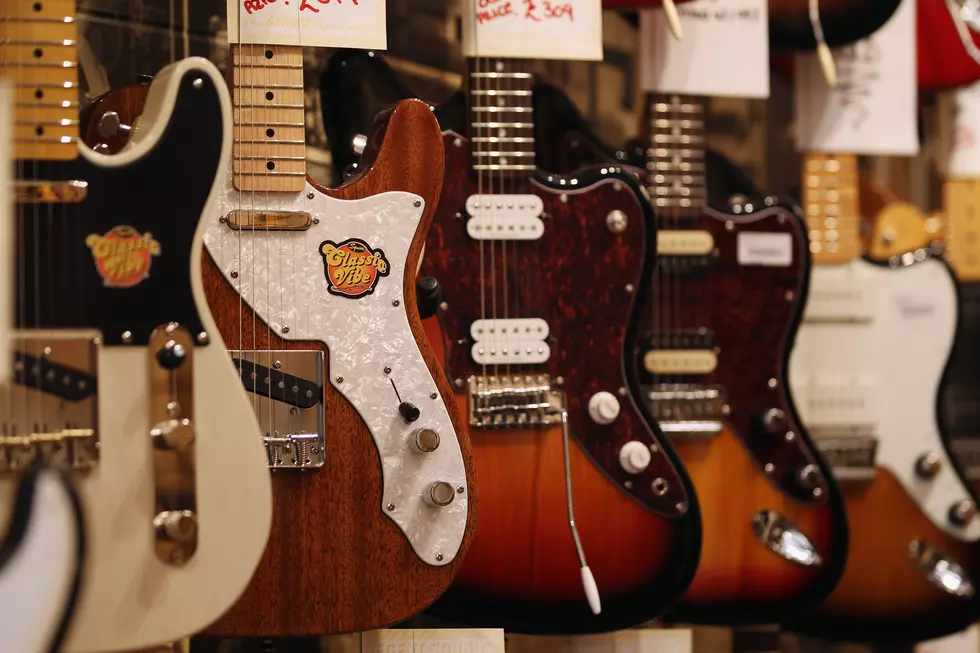 Is there Live Music in QC this Weekend?
Getty Images
Well..yeah.  There's a ton of events on Facebook...so it HAS to be true.  But 2020 is gonna 2020 so don't hold us to it.  But make sure you support your faves anyway.  And while you're at it check on your live music goers.  We are not ok.
Here's what's going on this weekend! Support your local musicians, bars & servers in any way you know how.  Even if it's contributing to paypal/venmo to your favorite band. Here's a full list of who's where...or at least the list I found. If we missed you just let us know.
This list is, of course, subject to change...but here's what we have at the moment!
Wednesday
Jordan Danielsen @ Faithful Pilot Kitchen and Bar · Le Claire, Iowa
Open mic night With Ariel and Luke @ Unimpaired · Davenport
Thursday
New Open Jam Night @ My Place
Friday
Frank Martin Busch @ Rhythm City Casino · Davenport
Brushville Unplugged @ Reds Bar · Sheffield
MD Moncada @ Eleven17, Davenport
Frankie Joe & Kinfolk @ Mayne St. Pub-N-Grub · Blue Grass
Saturday
THRESHOLD @ Harley Corin's · Bettendorf
Brushville @ Poopy's · Savanna
Ruby & Donovan @ Abides
MD Moncada (Debut Performance) @ Hawkeye Sports Bar & Grill · Davenport
Lewis Knudsen @ Bootleg Hill Honey Meads
If you have any shows coming up that you'd like to promote here on 97X.com and when we talk about it on the air, let me know.  Just email billstage@97X.com and we'd love to get the word out about live music.  It's been a rough road for bars & bands for the foreseeable future so let me know how we can help.
CHECK THEM OUT: 100 years of Christmas toys, gifts and fads