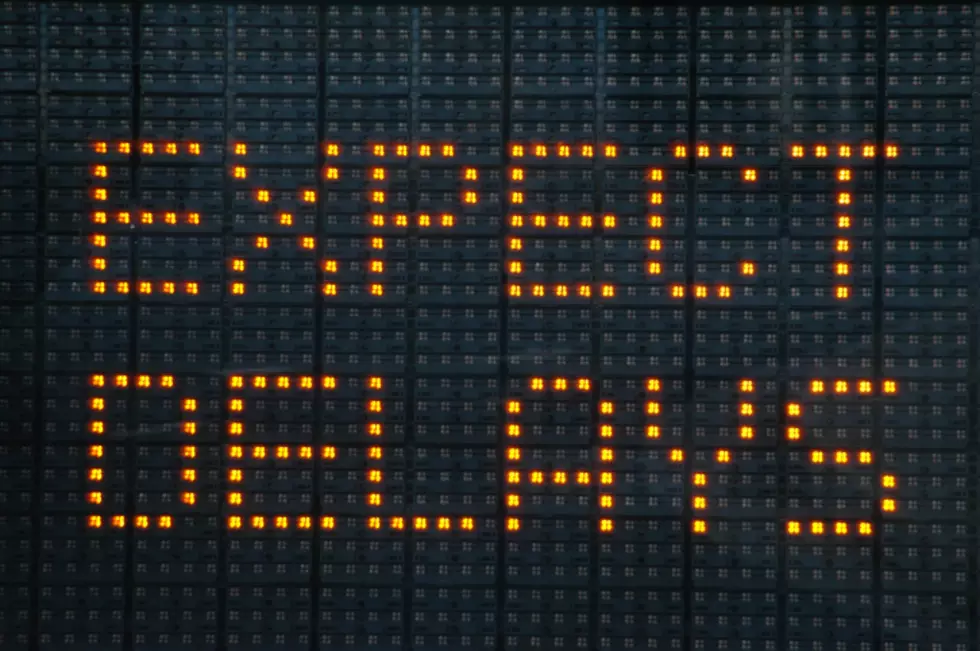 Interstate Road Sign Gets Hacked Twice With Profane "Suck" Message
ThinkStock
Honestly, I'm surprised something like this hasn't happened in the Quad Cities. I see about a dozen of these signs just driving to and from work.
Interstate 95 in Ridley Park, Pennsylvania is undergoing some construction, so crews placed an electronic sign next to the road to warn of an upcoming detour. Over the weekend, it displayed a very different message to drivers.
The sign read: "Delco sucks d***!"
Officials from the Pennsylvania Department of Transportation were alerted to the hack around 10 A.M. Sunday morning and sent a crew to fix the sign. Soon after the message was reset, it got hacked again with the same message.
The crew turned the sign to face a wall while they investigate what's going on. A PennDOT representative said, "We are looking into the matter. It is not our sign and the contractor operates the sign within their construction zone."