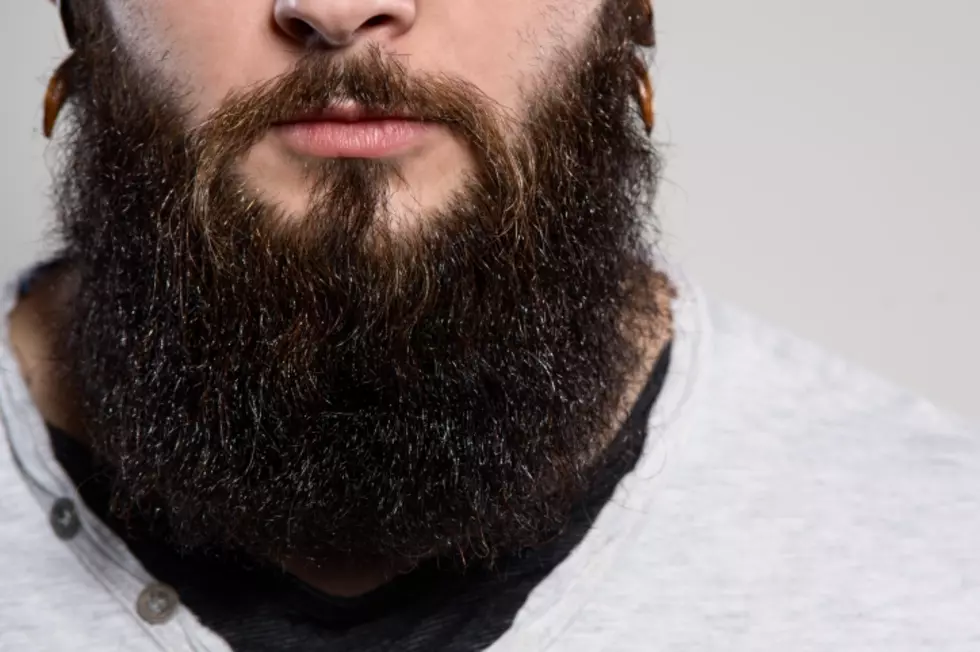 International Drug Dealer Busted En Route to World Beard and Mustache Championships
ThinkStock
This might just be the most ridiculous reason why an international drug kingpin has ever gotten caught.
38-year-old Gal Vallerius who runs the Dream Market, which is a drug dealing site on the Dark Web. His site connects anonymous dealers and buyers who make their deals using Bitcoin and Gal gets a small cut.
He runs his site out of France, but the United States law enforcement agencies including the DEA, FBI, and Homeland Security have been monitoring him for a while.
And he finally slipped up late last month when he flew from France to the U.S. to participate in the World Beard and Mustache Championships in Austin, Texas. Turns out he's got a sweet red beard.
When his connecting flight landed in Atlanta, he was detained and then, when the DEA confirmed his identity, he was hit with a federal conspiracy charge. He's looking at a max sentence of life in prison.