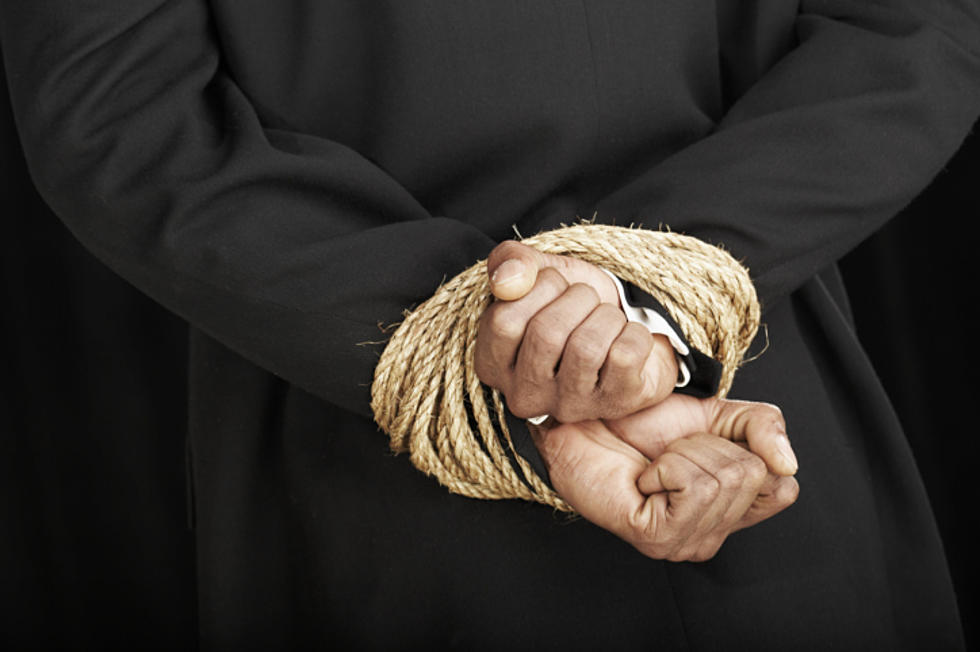 Husband Faked Kidnapping to Run Away with His Mistress
ThinkStock
This guy seems like a winner. 38-year-old Larry Price from Bluefield, Virginia disappeared last month. His wife reported him missing, and there was a massive manhunt for him.
Eventually someone spotted him by the side of a road about 20 miles away. He told the FBI he was kidnapped by two guys and taken to the motorcycle shop he owns, where they robbed him. Security footage from his shop didn't show any of that. So Larry changed his story. He said what really happened was he was kidnapped by a motorcycle gang because he owed them money.
It turns out neither of those stories was actually true. No, Larry had just tried to fake a kidnapping so he could run off with his mistress. Apparently he got cold feet and didn't follow through with the plan. Now he's facing a charge of lying to federal authorities.