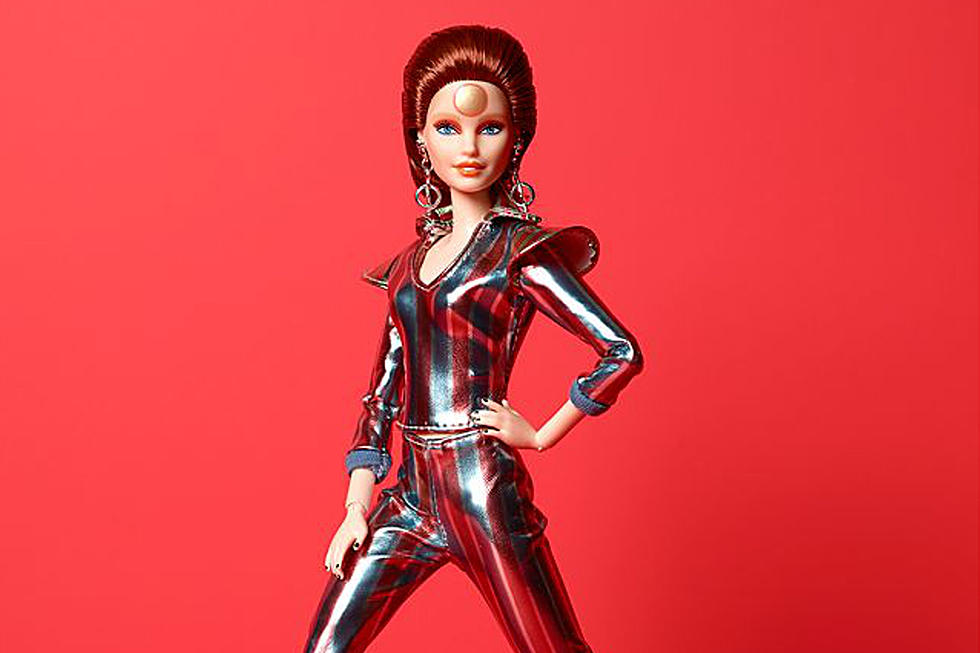 How About a $10k Down Payment on a Diamond Barbie?
Mattel
One of my favorite quotes as I become a man of a certain age is, "youth is wasted on the young". It sort of speaks to how I wish I had as much time & energy as I did when I was younger...but mostly just brings the old grumpy person in me as I watch stupid young people be young & stupid.  Wasting precious time.
I may have made up a new phrase...money is wasted on the rich.  I've never heard it before but it should be out there in the world as we watch people who have too much money waste it away on stupid crap that doesn't mean anything.
https://hellogiggles.com/reviews-coverage/jay-z-and-beyonce-gave-their-daughter-an-80k-barbie/
Do this right now: set your radio to 97X, download the 97X app, or tellAlexa to play 97X Quad Cities.
We'll give you 10codewords throughout the day - be sure to listen all day long, because we'll give you hints about when the next word is coming, too.
Enter each word you hear on our app.
We'll draw from all correct codeword entries and reward two $1,000 winners each day.
One player will be randomly drawn for the biggest stimulus check anywhere, $10,000 - the more codes you enter, the better your chances.
Enter Your Winning Words Now
You've got at least one of the 10 words we gave you on-air today? Great! Enter them on the Win Cash contest page.
WATCH OUT: These are the deadliest animals in the world